Coming up today is the continuation of the ongoing champions league group stage games. The just-completed first part has been amazing and some of the performances and results were unbelievable. A lot of eyeballs were on the Chelsea vs Ajax game and the Dortmund vs Inter Milan game and boy were those games epic. Chelsea had to pull off a comeback from 4-1 to draw the game 4-4 at the Bridge, and in the other game, Dortmund pulled off their own comeback from 2-0 down to win 3-2 at home. What a game of football these two fixtures were, for me, arguably the best games yesterday. PSG will be continuing from where they left off a few weeks ago as they host Club Brugge for another chance to claim maximum points in the group stage this season.

PSG are currently unbeaten in the group with maximum points and are already clear favourites to win the group. Their form in the champions league this season has been superb so far especially in a group that has Real Madrid. They face Club Brugge tonight at home, a game everyone is expecting PSG to come out with a comfortable 3 points at home.
Expected formation and tactics, PSG is expected to set up a 4-3-3 formation. They have been the superior team in their group so far and will be going into this game full of confidence. Their gameplan will be to dominate the ball and try to use their qualities in attack to cause damage to Club Brugge.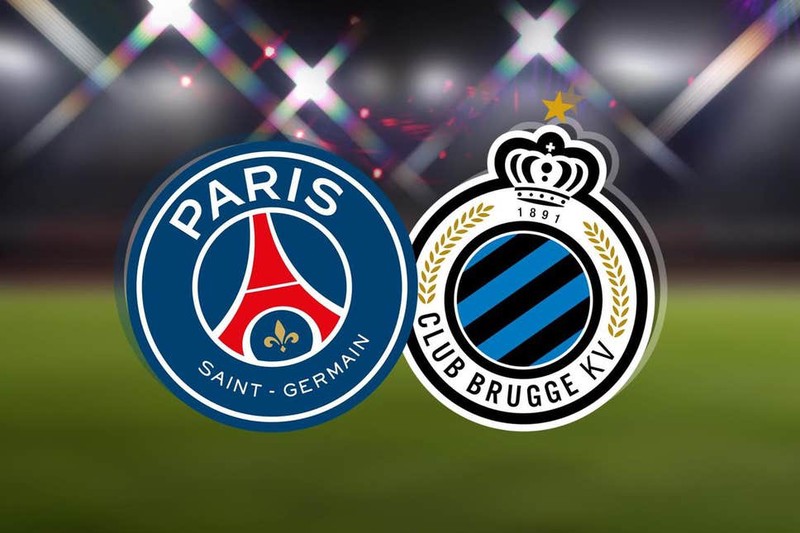 Club Brugge are yet to win any game in the group so far and are currently 2 points behind Real Madrid. The first leg of this fixture saw them get torn apart by PSG 5-0 on their ground, so it would be nice to see how they respond in this return leg fixture. All hope is not lost for them as if they are able to get 3 points in this game and in the last group stage fixture and Real Madrid slips in any of the fixtures, they would go through, so this is a very important game for them. Nonetheless, this will be a very difficult game against PSG who are flying high at the moment but anything is possible in football and a win at PSG isn't an impossible task.
Expected formation and tactics, Club Brugge is expected to set up a 3-5-2 formation. They would try to stay very compact in this game to prevent what happened at the Jan Breydel Stadium few weeks ago. 5-0 at home is a huge defeat so for them, it will be a matter of responding positively. Their gameplan will most likely stay very compact at the back and try to capitalize on counter-attacking opportunities to hurt PSG.
What do you think will be the outcome of this fixture?
I would love to read your thoughts and opinions… Enjoy your day.