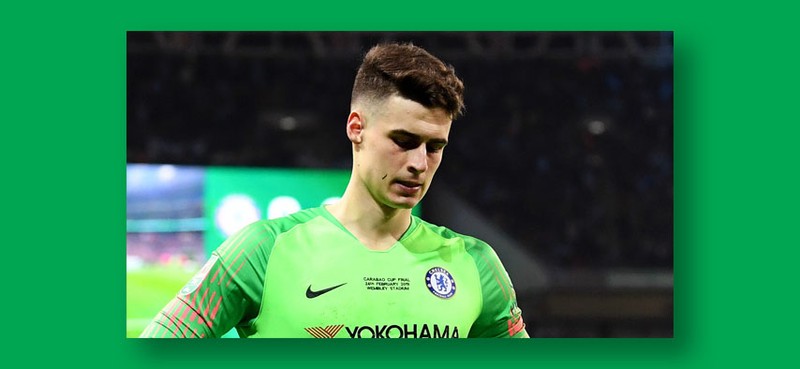 While we are still waiting for positive updates concerning the whole coronavirus issues and the halt of footballing actions, let's focus more on transfer rumours and speculations. According to recent sources, it is said that Chelsea are looking to sign another goalkeeper. This news has raised a lot of talking points on whether Chelsea are planning on replacing Kepa who is currently the most expensive goalkeeper in the world.

Kepa was instrumental for Chelsea's success last season, helping the blues to finish 3rd in the premier league and heavily contributing to their Europa League triumph with his heroic saves that ensured that they reached the finals, before beating Arsenal 4-1 to lift the trophy in Baku. This season hasn't been great for the Chelsea goalkeeper in all angles. Kepa has conceded a huge number of goals, and have a very low save percentage so far this season. However, he is slowly regaining his form again, and Chelsea's last 2 games have seen him earn back-to-back wins and clean sheets. Even though it looks as if the bench he was made to sit by Frank Lampard has done him a whole lot of good, some sources still think he isn't Lampard's preferred choice of goalkeeper, hence why reports and rumours are surfacing that Lampard is actively looking for another top-class goalkeeper. This has raised a lot of concerns especially for the huge Kepa fans and also a lot of debate on whether Chelsea should get a new kepa or not. While some section of the Chelsea fans doesn't buy into the idea of replacing Kepa, there are some Chelsea fans that actually want Chelsea to sign another top-class goalkeeper, either to replace Kepa or to give Kepa a huge competition.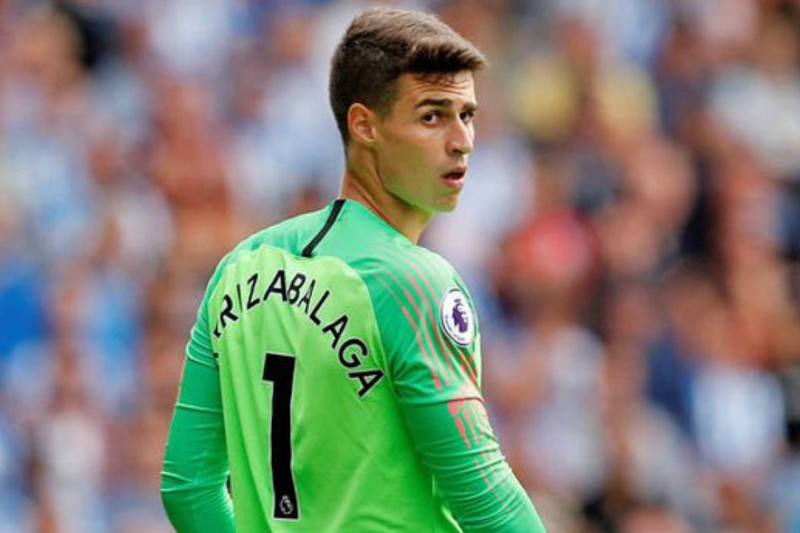 A few names have surfaced these past few weeks, with Onana and Oblak being the two names heavily linked with a move to Chelsea in the summer. Onana, as we all know, is a top-class goalkeeper, currently playing for Ajax, he has been so good for Ajax so far and according to many Chelsea fans, he will be a fantastic addition and the most realistic signing for Chelsea to make in the summer. Oblak doesn't need any introduction as he is regarded as the best 2nd best goalkeeper in the world, if not the best presently. He was the main reason they knocked the currently champions league trophy holder Liverpool out of the champions league. Every Chelsea fan wants this to happen even though the probability of it happening is very low.
For me, I don't think Chelsea should replace Kepa, but they should sign another top-class goalkeeper to seriously compete with Kepa. This will bring out the best from both goalkeepers and ensure that whenever anyone is called upon, they will have a goalkeeper that they can rely on and can singlehandedly win matches for them in difficult situations.
Do you think Chelsea replace Kepa?
I would love to read your thoughts and opinions… Enjoy your day.