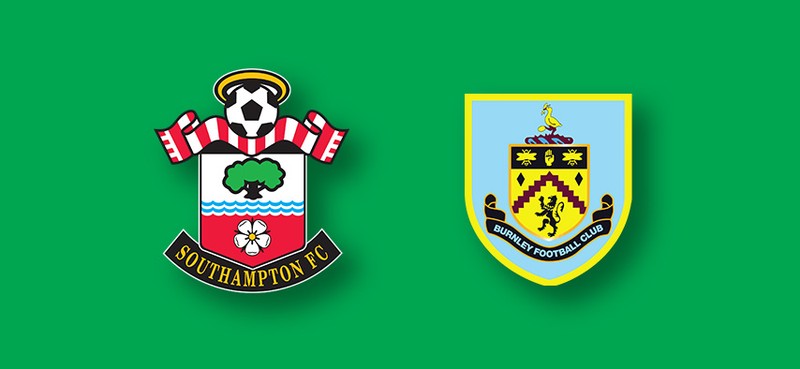 As we already know, EPL matchday actions kick off tomorrow, as we await the main premier league matchday action starting from Saturday. Southampton will host Burnley at home as this Saturday.

Southampton have managed to put some gap above the danger zone but still have a lot of work to do in order to fully cement their place in the premier league for next season. They are in a good position at the moment as even though they are sitting 13th on the table, they still have a very good chance of moving to 10th on the table if they get the all-important 3 points at home against Burnley and also heavily depends on the results of the other teams this weekend. A very difficult game for the Saints against a fellow rival this season, however, based on the odds, the Saints are expected to get the job done at home.
Southampton will most likely set up in their preferred 4-4-2 formation. They are playing at home and will be aiming for all 3 points. They are a team that loves to play direct long balls and love set pieces… so for that, we are expecting to see them play their usual way in this fixture.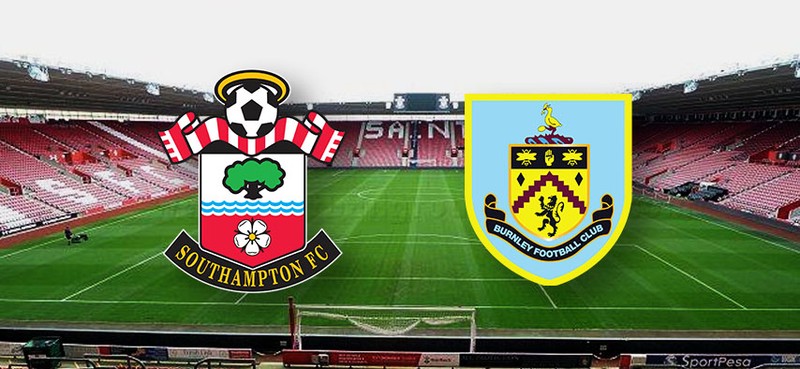 Burnley are in a similar situation as Southampton as both teams are level on points on the table, in fact, there are about 4 teams who are on 31 points on the table currently. Similar to Southampton, Burnley are also struggling this season and haven't yet secured their stay in the premier league as they are just merely 6 points above the relegation zone. The good news for them is that they can still find themselves in the top half of the table just by getting 3 points in this game against Southampton at the St Mary's Stadium and hoping that some of the teams around them flop this week's matchday.
Burnley will most likely set up in their favourite 4-4-2 formation. They will be going into this game to win considering that they are playing against Southampton that are on the same points as them. Their gameplan will most likely be to utilize their physicality and set-piece prowess to cause the Saints problems.
What do you think will be the outcome of this fixture?
I would love to read your thoughts and opinions… Enjoy your day.