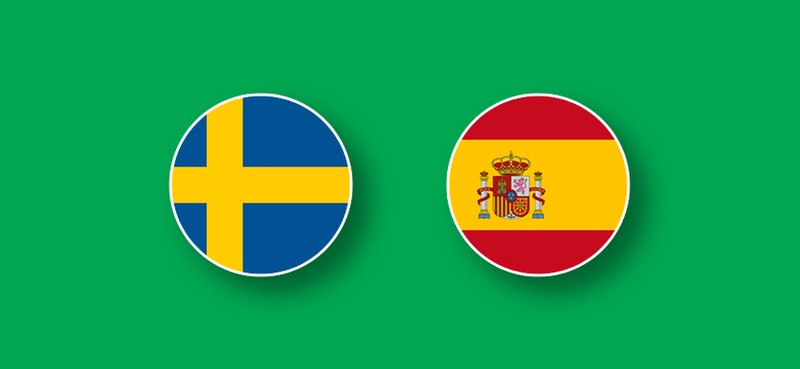 Coming up later today is the continuation of the much-anticipated euro qualifiers matchday 8 showdown between Spain against Sweden at the Friends Arena. An exciting match between two of the top teams in the group F.

Spain are doing really well in their qualifiers campaign so far as they are currently leading their group with a total of 19 points. They will be facing a difficult test against a very strong Sweden side, a huge game for both teams even though a bad result wouldn't hurt so Spain so much as they will still be 2 points ahead. However, Spain wants to win this game to stay clear at the top. For them, they will be going into the game confident that they have the qualities to take all 3 points against Sweden.
For expected formation and tactic, Spain will most likely set up in their preferred 4-3-3 formation. When it comes to quality, the Spain national team is packed with a lot of top players who are performing at a high level in their respective clubs. They are the favorites to get the win today on paper, but we all know how difficult this game will be for both teams and for Spain, they know that any performance below 100% could see them see the game. in terms of gameplay, Spain will focus on how they use to play, they are very good at keeping the ball and finsing spaces in behind. So for the, it will be all about dominating the ball possession while attacking and finding spaces through clever passing and movements.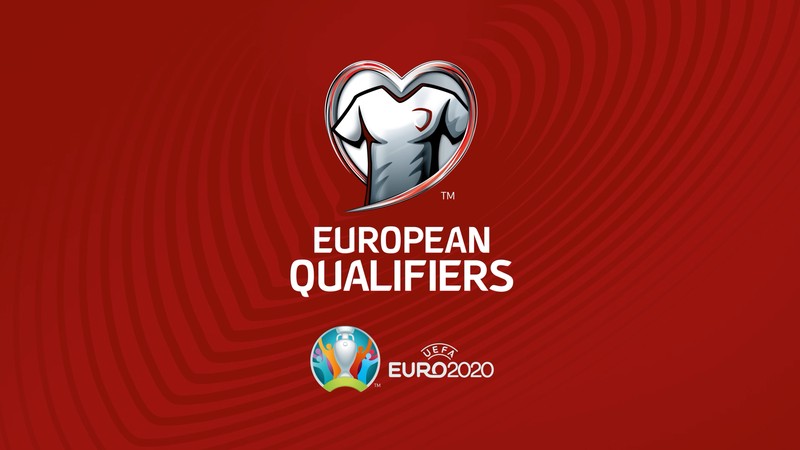 Sweden are doing pretty well in their group, however, they are in a more difficult situation as they are in strong completion against Romania who are just a point below them on the table. This game against Spain is a very crucial match for them as any result aside a win could see them lose their second position to Romania if they beat Norway. A very difficult battle for Sweden in a game that is a must-win for them. Nevertheless, they have what it takes to get the job done against Spain and will be going into the game optimistic to get the crucial 3 points.
For expected formation and tactic, Sweden will most likely set up in their preferred 4-4-2 formation. This game is a very crucial one for the Swedish as they will be aiming to get the win at all cost. They know how difficult this game will be against Spain who loves to keep the ball, so for them, it will be all about staying compact without leaving spaces in behind for Spain to exploit while also capitalizing on counter-attacking and set pieces to hurt Spain.
An exciting game this as we look forward to an amazing game of football.
What do you think will be the outcome of this fixture?
I would love to read your thoughts and opinions… Enjoy your day.