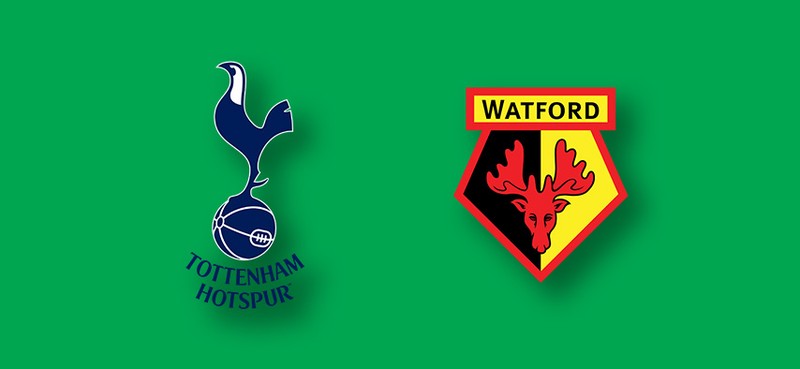 Coming up tomorrow is the much-awaited and much-anticipated premier league matchday. It is matchday 9 as we look forward to a great and exciting premier league actions. Spurs who are in a very poor form at the moment will be hosting Watford this Saturday as they aim to get things right this time.

Spurs are not having the kind of season they would have hoped for considering that they began the season as the runner up in the champions league last season. So far, they are really having a difficult time in terms of performances and results and their last two games that saw them lose 7-2 and 3-0 respectively capped off the poor season they are having at the moment. Nevertheless, they will be hoping to turn things around this Saturday at home.
For expected formation and tactic, Spurs will most likely set up in a 4-1-2-1-2 formation. They are playing at home so for them, it is a must-win game and they will be slightly confident that they can get the job done against a Watford side that has been extremely poor so far and will be looking to turn things around. Their gameplan will most likely be to be very direct in their play and try to focus on creating chances in the match and converting those chances.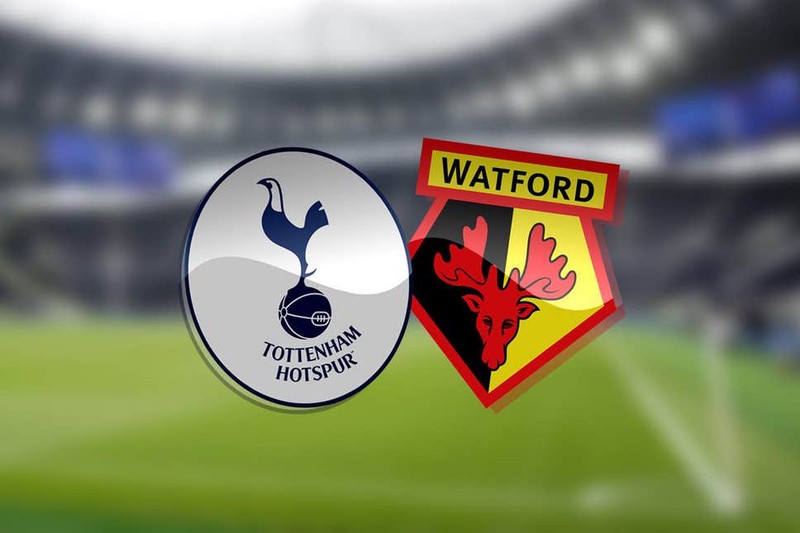 Watford are even having the worst season compared to the rest of the premier league teams and they are currently sitting lonely on 20th position with no wins to their name yet this season. Last season was a very big achievement for them, however, things have just gone the opposite for them so far this season. They face another difficult match at the Tottenham Hotspur stadium as they keep seeking for their first win this season. However, they will be glad to be going up against a team who aren't in a good form either as it will be a great opportunity for them to try to get a positive result out of the game.
For expected formation and tactic, Watford will most likely set up in a 4-4-2 formation. They are the clear underdogs in this game, however, they will be aiming to snatch all 3 points. Their gameplan will most likely be to attack and try to emulate what Brighton did to hurt Spurs. They are aware that Spurs are not confident at the moment and for them, it will be a good opportunity to get their first win this season.
What do you think will be the outcome of this fixture?
I would love to read your thoughts and opinions… Enjoy your day.