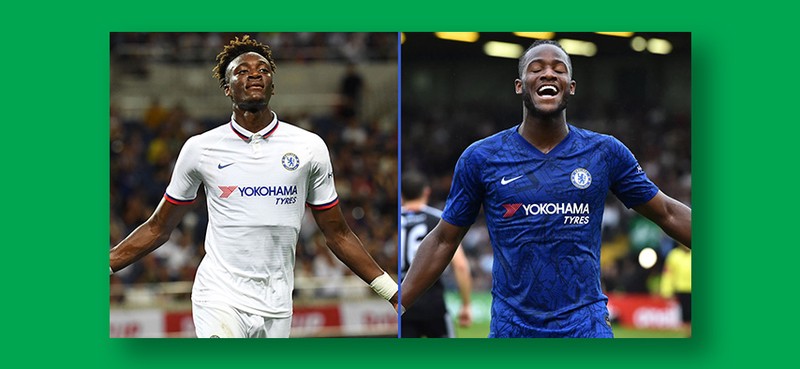 This ongoing pre-season campaign for Chelsea has seen the rise of certain players, most especially the players who spent most of their time on loan. It is already clear that Chelsea won't be bringing in any players due to their current transfer ban situation and until they resolve the issue. This has resulted in Chelsea relying heavily on their loan army and also Frank Lampard who has shown that he like to work with talented young players.

A lot of talking points have been going on recently concerning who will be Chelsea's main striker when the season begins. Both Tammy Abraham and Michy Batshuayi have impressed the manager a lot this pre-season campaign and are showing that either of them are good enough to lead the line for Chelsea.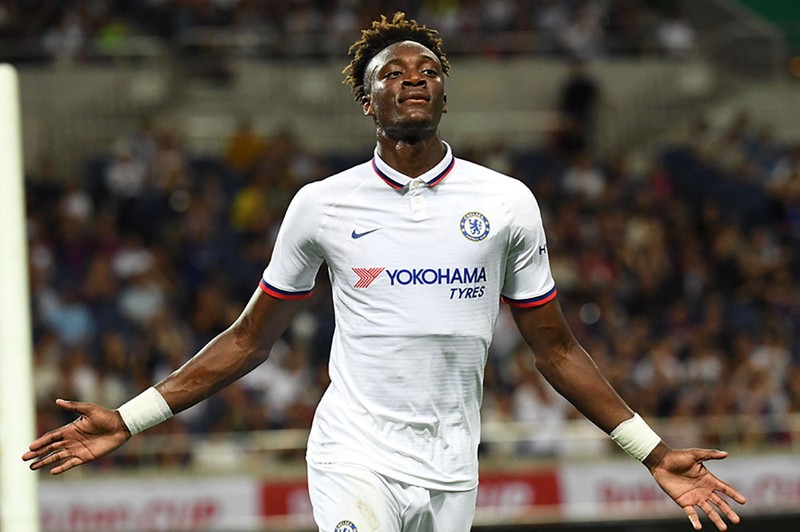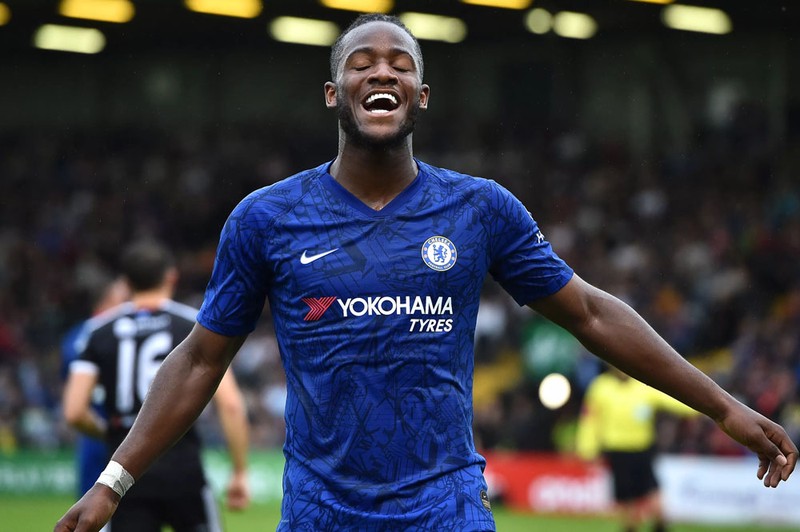 Tammy Abraham who did very well in his previous lean spells, most especially his time at Aston Villa who he helped progress into the premier league with his goals. His performance at Aston Villa has earned him a recall back to his parent club and so far, he is looking pretty good and is putting up a good shout to why he should be the main striker at Chelsea.
Michy Batshuayi on the other hand, did amazing in his previous loan spells as well, scoring a good number of goals for Dortmund and most recently for Crystal Palace. So far this pre-season, he has shown that he can lead the line for Chelsea, his last performance against RB Salzburg saw him come on as a substitute and scoring just a few minutes after his introduction.
Both players offer something different in terms of playing style and what they offer on the pitch. Tammy Abraham likes to move around a lot to drag defenders out of positions and also loves to be heavily involved in the game. His striking intelligence and speed makes it possible for him to not only score pouching goals but also run in-behind defenses. Michy Batshuayi on the other hand, likes to use his physicality to keep the defenders busy and also is a fantastic finisher inside the box. His last goal against Salzburg showed his resilient inside the box and how he is able to use his strength effectively to score goals.
For me, I think both players will play a huge role for Chelsea when the new season begins. Since they both offer something different, each of them will be useful depending on the opponent. Lampard has shown so far that he is very adaptable which means that there is a very good possibility that he already knows their strength and weaknesses and will utilize any of the players that best suit his tactics and the opponent.
What do you think of these two players and who do you think should be the main striker at Chelsea?
I would love to read your thoughts and opinions… Enjoy your day.