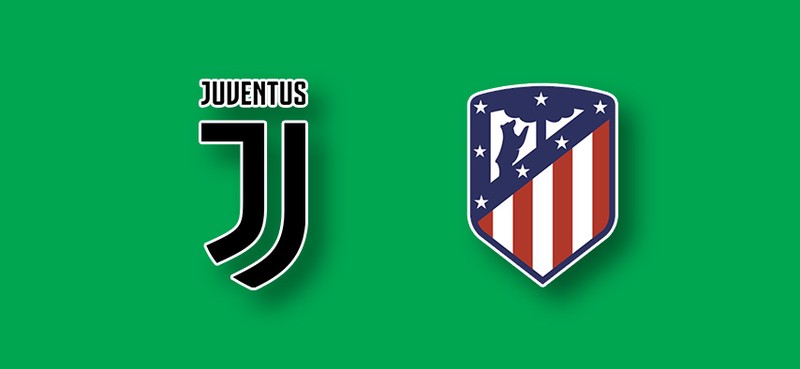 As always, the ever-exciting and much-anticipated champions league showdown is here again and coming up later today is one of the anticipated fixtures. Juventus is set to host Atletico Madrid as both fight for the number 1 spot.

Juventus are one of the top performers in the group and have already won 3 games out of the 4 played so far. They are currently the group leaders with 10 points, 3 points ahead of Atletico Madrid, however, their 1st position isn't cemented yet as they can still lose it if they lose the remaining 2 fixtures, starting from today. All they need is 2 draws to fully cement their spot and ensure that they win the group.
Expected formation and tactics, Juventus will be expected to set up in a 4-3-3 formation. This is new Juventus as they now play in a completely different way, all thanks to Sarri and his idea of football. They will be aiming to win this game to stay very close to winning the group. Their gameplan will be to play the way Sarri wants his team to play and try to create chances through cleaver 1 touch passing and movements.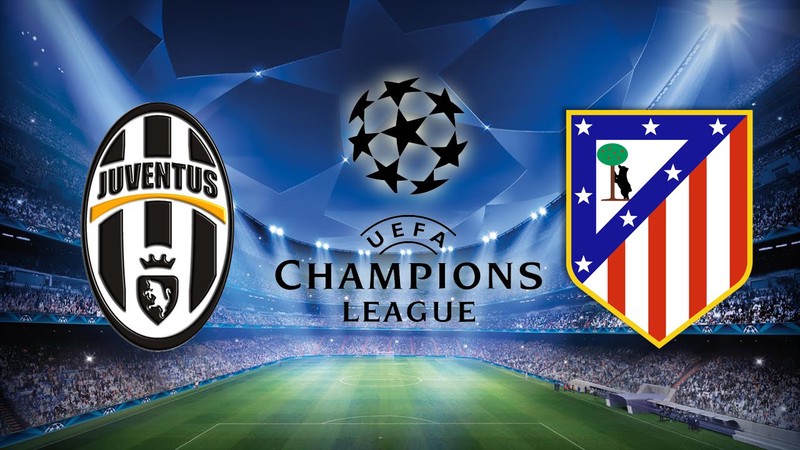 Atletico Madrid are also doing pretty well in the group and are one of the heavy favorites to make it out of the group alongside Juventus. They are currently sitting in second position, 7 points to their name and 3 points adrift of Juventus. However, all hope is not lost on their quest to top the group as they can still pull that off if they manage to win their remaining 2 games including today's game against Juventus at the Juventus Stadium.
Expected formation and tactics, Atletico Madrid will be expected to set up in a 4-1-2-1-2 formation. This is a very important game for them and they will be looking to get 3 points in this game. However, a draw wouldn't be a bad result after all, as qualification is the ultimate goal. Their gameplan will be to play like they usually do, stay very compact and difficult to break down and try to utilize their qualities in counter-attacks to hurt Juventus.
What do you think will be the outcome of this fixture?
I would love to read your thoughts and opinions… Enjoy your day.