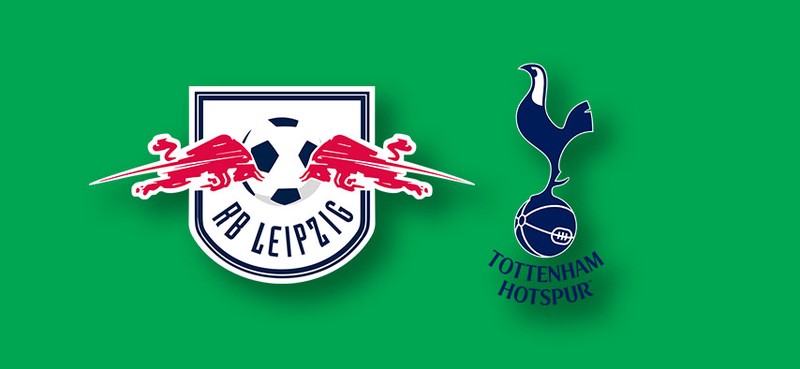 The ever-exciting and much-anticipated champions league showdown returns as we await the second leg fixtures of the ongoing round of 16 games. Spurs is set to face RB Leipzig at the Red Bull Arena, as they hope to overturn the first-leg deficit to make it through to the quarter-finals.

RB Leipzig are doing pretty well in the German Bundesliga. They are fighting in the title race, sitting 3rd on the table with just 5 points below Bayern who are occupying first position. They've been amazing in the champions league as well and are so far clear favorites to go through to the next stage of the competition. This season has been amazing for them and they will be relishing the opportunity of finishing the season with a trophy.
RB Leipzig are expected to set up in a 3-1-4-2 formation. They are a very good team that loves to attack and play high energy football, so we are expecting them to cause Spurs lots of problems at home. Without a doubt, they know that the tie isn't over yet, so they will be approaching the game with caution to try to see the tie over the line.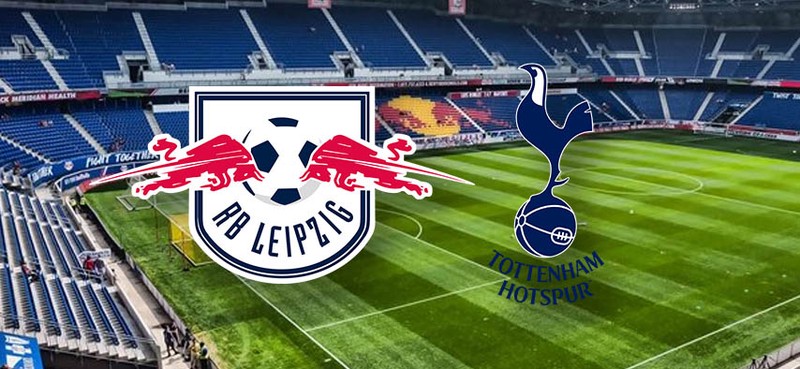 Spurs are in a poor run of form at the moment and their last 3 games have seen them earn only 1 point. One of their only hopes of winning a trophy this season came to an end as Norwich eliminated them on penalties. While they are still optimistic concerning playing champions league football next season, they are also focused on going far in the competition this season. However, they are in a very difficult situation at the moment as they need to not only beat a very strong RB Leipzig side away, but also need to win by at least 2 goal margin. Having a 1 goal deficit isn't the end of the world as it can still be easily overturned, but knowing how good RB Leipzig are especially at home, it will be a huge mountain to climb for Spurs. Nevertheless, the game is still very much open for both teams to go through to the next round, it all depends on the team that shows up and out-performs the other.
Spurs are expected to set up in a 4-2-3-1 or a 3-4-3 formation. Knowing that they need to score in this fixture, it is logical to expect them to go all-out attack to try to cancel the deficit out before resetting to their default way of playing.
What do you think will be the outcome of this fixture?
I would love to read your thoughts and opinions… Enjoy your day.