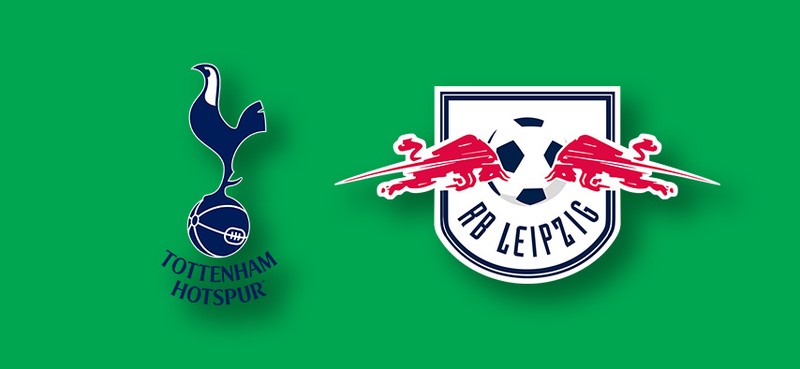 The champions league round of 16 showdown has begun already and so far, it is going on pretty smoothly and we've had the opportunity to witness some amazing result yesterday. Dortmund got the job done against PSG with a 2-1 victory at home, and Atletico Madrid got the better of Liverpool with a narrow 1 nil home victory. Nothing is settled yet in these two fixtures as there is still everything to play for in the return leg fixture. Coming up later today is the Spurs vs RB Leipzig fixture, an exciting matchup as both teams keep their eyes to make it to the quarter-finals.

Spurs are already reaping the benefits of Jose Mourinho as the manager as they are now just 1 point closer to the top 4 in the premier league, making them one of the big favorites to secure top 4 finish this season. The good news for them is that, Man City has recently received a 2-year ban from all UEFA competitions, which means that team who finishes 5th would make it to the champions league next season, Spurs would definitely be hoping that the ban stands. They turn their attention to the champions league after their solid win against Aston Villa last week, they will be facing RB Leipzig at home in their first-leg meeting later today, a very difficult match for them, however, both teams are more than capable of getting the job done in this fixture and it promises to be an exciting matchup.
Spurs are expected to set up in a 4-2-3-1 formation and as always, Jose Mourinho will want his team to be very solid defensively and would most likely set up to counter-attack.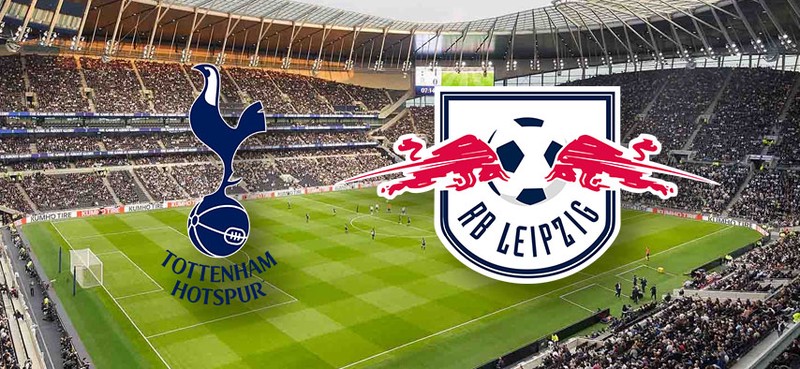 RB Leipzig are doing amazingly well in the German Bundesliga as they are second on the table, just 1 point below Bayern Munich who are in the pole position at the moment. Their recent form hasn't been great, but they've managed to get back to winning ways after going 3 games without a win, and they will be looking to carry this winning way against Spurs at the Tottenham Hotspur Stadium later today. According to the odds, RB Leipzig are considered slight favorites to get the job done against Spurs in this fixture, however, it wouldn't be an easy game for both teams as it will be a very difficult match for both teams.
RB Leipzig are expected to set up in a 3-4-3 or a 3-4-1-2 formation. They are a very good attack-minded team that would definitely cause Spurs a lot of problems in the game. They will be aiming to utilize their qualities to dominate the game and of course, try to earn a positive result away from home.
What do you think will be the outcome of this fixture?
I would love to read your thoughts and opinions… Enjoy your day.