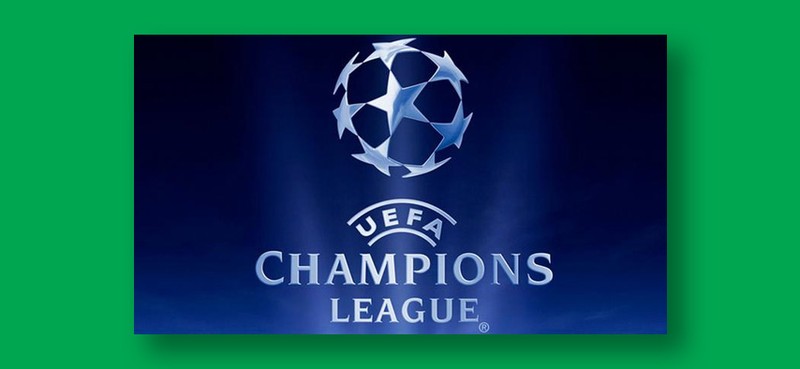 It's another great new week, and so far, it is going on pretty well. Finally, the much-anticipated champions league draws has been completed and we the fans now know the teams that are facing each other in the upcoming round of 16 games. A brief reminder of the champions league round of 16 fixtures…
Atletico Madrid vs Liverpool
Dortmund vs PSG
Atalanta vs Valencia
Tottenham vs RB Leipzig
Chelsea vs Bayern Munich
Napoli vs Barcelona
Lyon vs Juventus
Real Madrid vs Manchester City
Looking at the draws, you can clearly see how interesting the matchups are and how exciting the fixtures are. For me, there are 3 fixtures in the list that really stood out based… The Real Madrid vs Manchester City match, Atletico Madrid vs Liverpool game and the Chelsea vs Bayern Munich game. It is clearly obvious that the Real Madrid vs Man City fixture is probably the most exciting here and will definitely have a lot of eyeballs. It is such an exciting draw as we all look forward and anticipate an amazing round of 16 showdown.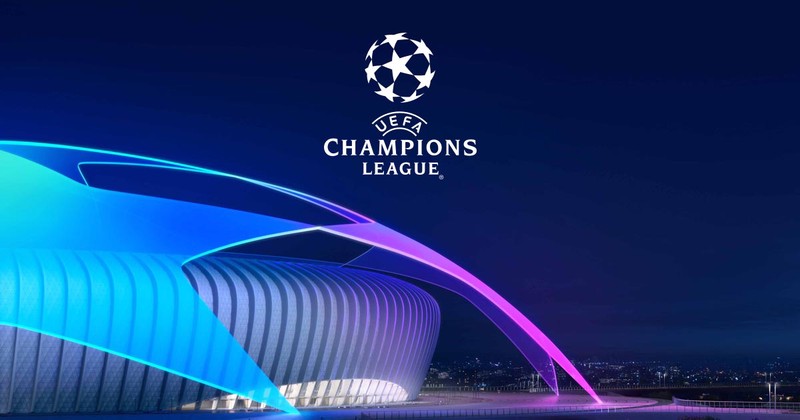 Real Madrid vs Manchester City
This is probably the biggest fixture this round of 16 showdown. Nothing much to say here either as we all know how exciting this fixture is and how we all can't wait for this fixture to kick off. Both Real Madrid and Man City are more than capable of not only going through but doing the double. So this is really a great fixture to look out for when the round of 16 kicks off soon.
Atletico Madrid vs Liverpool
This is obviously one of the exiting matchups in this year's UCL round of 16 showdown. Atletico Madrid will be kicking off at home against the Current champions league trophy holders. A really exciting fixture this is and a very difficult round of 16 fixture for both teams, and I'm pretty sure it is going to be one hell of a battle between these two teams.
Dortmund vs PSG
There nothing much to be said here as PSG is probably the more superior team in this fixture. However, Dortmund are a top side and a very strong team that has all it takes to beat any top side in world football on their day. This will be a very interesting contest between these two teams as well.
Atalanta vs Valencia
For me, I think this is another perfect matchup. I pretty sure both teams were craving for this fixture as they are similar in terms of strengths. This is another very good fixture.
Tottenham vs RB Leipzig
This is a really tough round of 16 game for Jose Mourinho and his Spurs side RB Leipzig are seriously a very dangerous team to play against and are good enough to even go as far as getting the double against Spurs. However, this isn't to say that Spurs isn't strong enough, infact, Spurs can as well get the win in both legs and are obviously good enough to go all the way in this competition like we saw last season.
Chelsea vs Bayern Munich
This remains one of the most exciting fixtures this round of 16. Some Chelsea fans actually wanted to face Bayern and they got their wish. As we all know, there are histories between these two clubs, the most notable one is the champions league final at the Allianz Arena where Chelsea came out victorious to win their first-ever champions league trophy in Bayern's backyard. These two teams who likes to attack, so it would be great to see how both teams go head to head against each other in the round of 16.
Napoli vs Barcelona and Lyon vs Juventus
I decided to group this together as we all know the teams that would most likely go through in these fixtures. Nothing much to say here other than good luck to them as we hope for a great round of 16 showdown.
What do you think these UCL round of 16 draws?
I would love to read your thoughts and opinions… Enjoy your day.