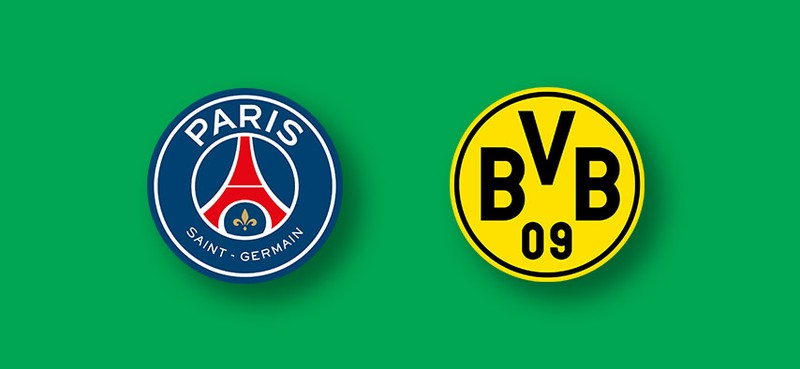 Still on the champions league mood, today is the continuation of the ongoing round of 16 showdown as there are two much-anticipated fixtures coming up. Yesterday was an exciting one, as well as the likes of RB Leipzig and Atalanta, have both made it to the quarter-finals. PSG is set to host Dortmund as they aim to overturn the first-leg deficit.

PSG, as usual, are on their way to winning yet another Ligue 1 title, better still, their birthright. However, the champions league is a different ball game entirely and a trophy they are desperately looking forward to winning. At the moment, their chances of achieving their champions league target has become slimmer as they are on the back foot prior to this second leg fixture. Their first-leg loss to Dortmund puts them in a difficult situation, as they need to win at home without conceding. However, the tie is still very close as PSG only need a 1 nil win to go through to the next stage. Looking at how good of a team Dortmund are, it will be a very difficult task for PSG to prevent Dortmund from scoring. Nevertheless, PSG are considered the favorites to get the job done at home.
PSG are expected to set up in a 4-3-3 or a 4-2-3-1 formation. They are a team full of stars and world-class players, so for them, it will be a matter of utilizing their qualities to hurt Dortmund.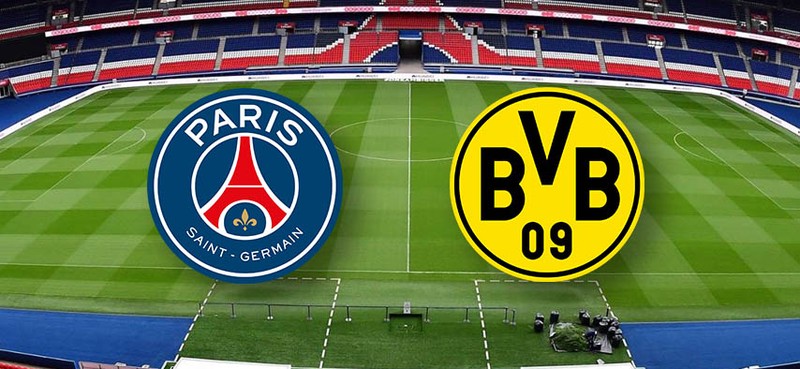 Dortmund are in a very good form at the moment, especially in the Bundesliga, as they are on a run of 4 wins in a row in the league. Right now, they are just 4 points behind Bayern Munich on the table and are still very much in the title race. At the moment, all that is in their minds right now is to see this tie off and progress to the quarter-finals. A very difficult fixture for them away at PSG, but at the same time, a fixture that is in their hands as well. They have the upper hand at the moment from their first leg home win, however, conceding the away goal to PSG means that all they need to ensure qualification, is a draw, or they score 2 goals and without losing by a 2 goal margin.
Dortmund are expected to set up in a 4-2-3-1 formation. They are an attack-minded team, so we are expecting to see them go to PSG to score goals. An exciting fixture it is and we hope for a great game of football.
What do you think will be the outcome of this fixture?
I would love to read your thoughts and opinions… Enjoy your day.