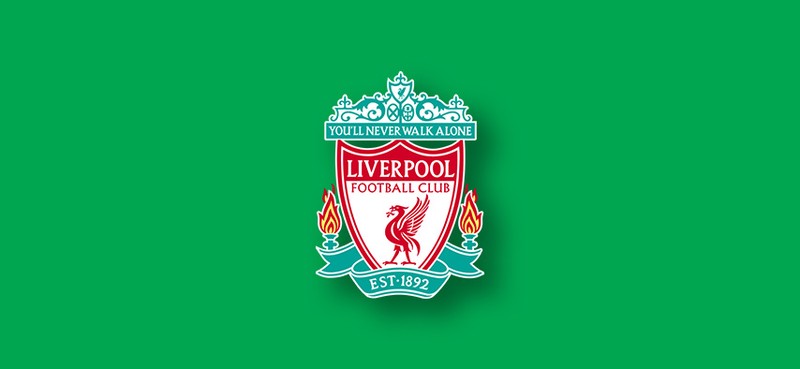 It is yet another exciting new day and while there isn't much happening in the world of football and sports in general, which have been halted due to the recent coronavirus problems, we still have to be excited and remain optimistic that the whole problems will be solved soon. Talking about football, it is no longer news that most of the major European domestic leagues and competitions have been suspended, the premier league which joined the suspension few days ago, a suspension that will last at least till next month. This recent development has raised a lot of talking points concerning Liverpool and what will happen to them and their title hope if no solution to the recent problems haven't been found and the league gets cancelled. A lot of talks have been going on and yet, no one seems to be sure what will happen next…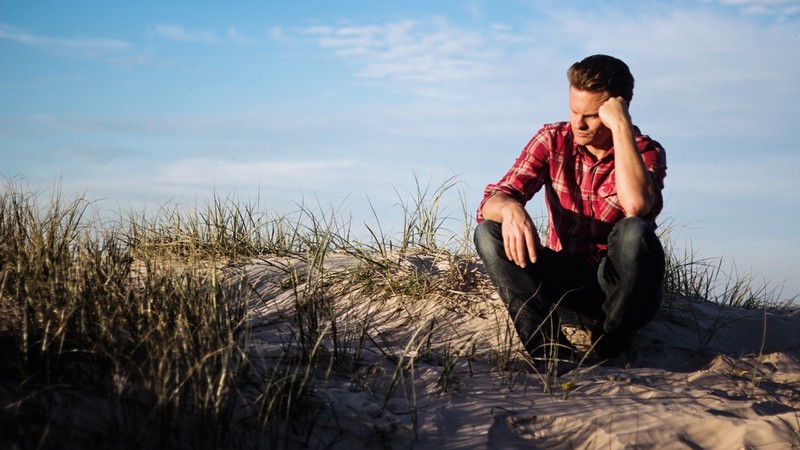 This is really a very tricky talking point as no clear answer have been made concerning the gravity and effect this problem going on will have on Liverpool's title-winning chances. As we know so far, Liverpool are really close to winning their first premier league title in their history, they've come close on several occasions, but have somehow managed to slip along the way. This season is quite different though, as it will take sheer stupidity on their part to lose the league, if everything was going on normally, considering the amount of point they currently have clear at the top. However, they have technically not won the league yet and will need 2 more wins to guarantee winning the title, as it would become impossible for Man City to catch up mathematically. With this in mind, hence the reason for the talking point on what is the fate of Liverpool and their title hopes.
For me, I can't say, however, I still think that no matter what happens that the chances of Liverpool being crowned premier league champions are greater. Nonetheless, let's wait and see what happens these coming weeks, and we hope for good news and things to turn around for the better.
What do you think is the fate of Liverpool and their title hope?
I would love to read your thoughts and opinions… Enjoy your day.