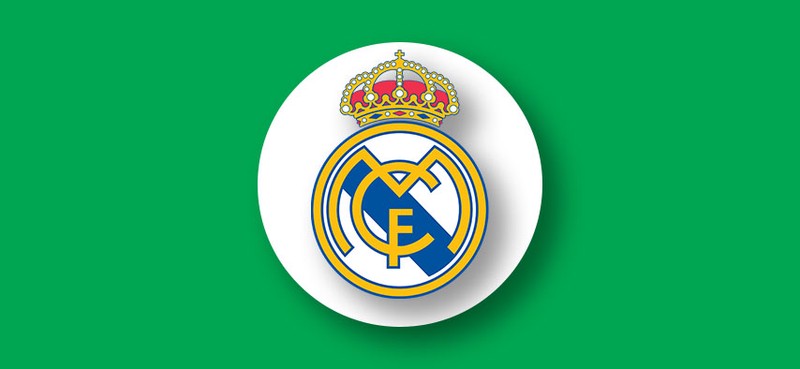 The focus for today is Real Madrid. Yesterday, I talked about what I am expecting from Antonio Conte's Inter Milan next season, to round up Serie A. As we all know, the La Liga has been heavily dominated by the likes of Real Madrid and Barcelona over the past so many years. Yes, Atletico Madrid have worked their way into the mix, however, they are still not strong enough to pose any consistent threat to both Real Madrid and Barcelona who have made the La Liga more like a 2 horse race league.

As usual, this season is no different than what we expected in terms of the battle in the title race as Real Madrid and Barcelona are undisputedly battling in the title race. At the moment, Real Madrid are sitting 2nd on the table with Barcelona leading with 2 points clear at the top. As we all know, Real Madrid are not relenting in their efforts to bring the title home, as there is still a lot of time for them to turn the table around.
One of the major talking points about Real Madrid prior to the start of the season was their transfers in the market, signing the likes of Hazard, Jovic, Mendy etc. However, these players are yet to prove their worth in the team.
Regardless of the new players still struggling to prove their worth in Real Madrid shirt, it hasn't really affected Real Madrid's performances this season as they are just about 3 points away from claiming the number 1 spot. With the season almost coming to an end and with the new signings still trying to make their marks in the team, a lot of talking points have surfaced on what we should expect from Real Madrid next season when all the players are fit…
For me, I think next season is the season we all will see another best of Real Madrid and by that time, all their players should be fit and ready to compete, including some new signings they will most likely make for next season. It is so sad that players like Hazard and Jovic haven't really proven their worth and have had very few playing time this season. We are expecting a lot from these players next season and for me, I think these two players will be key for Real Madrid success next season. We all know what Hazard can do when he is fit and in top form, so this is one of the key players I really want to see shine in a Real Madrid shirt next season, alongside Jovic who made a name for himself as a lethal finisher during his time at Frankfurt.
What do you think? - What are you expecting from Real Madrid next season?
I would love to read your thoughts and opinions… Enjoy your day.