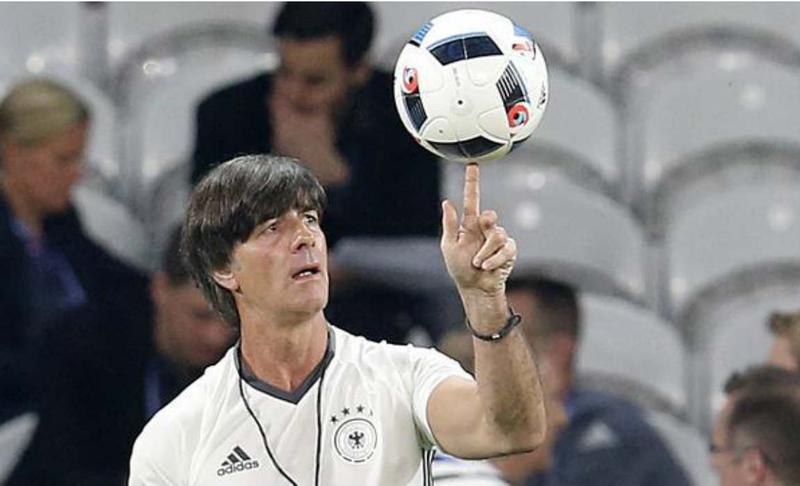 Joachim Loew will stay at the helm of Germany, this is now for sure. Following the team's early elimination from the World Cup, the 58-year-old coach needed a few days to evaluate the situation, and ultimately he decided to continue his job.
The German Football Union, who had extended Loew's contract till 2022 in May, did not have an intention of sacking the coach, so it was up to Jogi himself to decide whether he stays or not.
Loew took over Germany in 2006, and led the team to winning the World Cup in 2014. Despite the fiasco in Russia and harsh criticism, now the German football authorities did not have a solid alternative candidate who could replace him. So now he will lead the national team during the EURO 2010 qualification.