The French champions have already played two competitive games in the new season, emphatically beating Monaco in the French Super Cup (4:0) and Caen in the opening match of Ligue (3:0). However, the line-up picked by Thomas Tuchel both times was much different from the one we were used to seeing last season.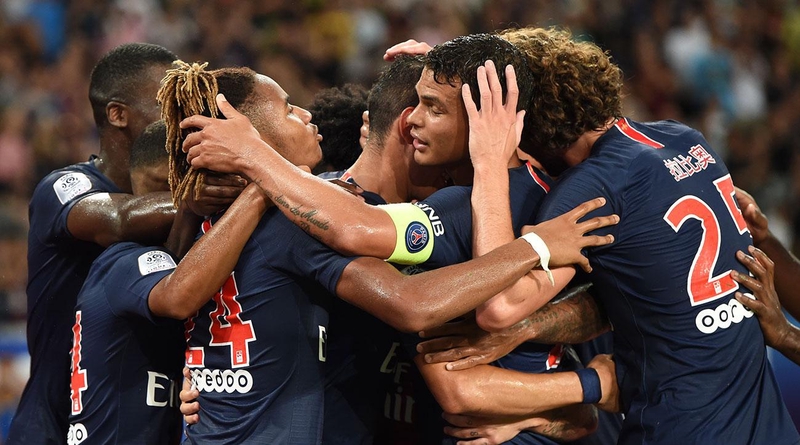 Indeed, who are all those players? Three 19-year-old players started the game against Caen - defenders Colin Dagba and Stanley N'Soki as well as midfielder Antoine Bernede. The 20-year-old Christopher Nkunku, already established in professional football, was the fourth graduate of the PSG academy in the starting eleven. Two more, Timothy Weah and Moussa Diaby, came on as substitutes, and the former - son of the current Liberian president and ex-footballer George Weah - even scored a goal as he smartly capitalized on Caen goalkeeper's blunder.
Does it mean that unlike his predecessor, Tuchel will heavily rely on youngsters? Well, hardly. The thing is that many PSG players had prolonged vacations after the World Cup. France's team members Kylian Mbappe, Presnel Kimpembe, Alphonse Areola, Uruguay's Edinson Cavani, Belgium's Thomas Meunier resumed training just last week and were not prepared for the opening match of Ligue 1.

They are all more likely to feature in the second match day at Guingamp, where the PSG line-up will probably have a more typical look. However, it does not mean that local graduates have no chance to establish themselves in the first team. Right, Paris spends dozens of millions to improve their team, but the financial fair play has forced them to reduce the squad.
So of course Neymar, Cavani, Mbappe, Buffon will all play, but if, say, Dagba or Bernede do well at trainings and use the chances occasionally given by Thuchel, we may see their breakthrough and get some regular playing time in Ligue 1 or other compertitions. After all, Presnel Kimpembe is a good example - a PSG academy graduate has already become a world champion. During his work in Germany, Thuchel liked to develop young players, so there is a chance he will do it at PSG - albeit cautiously, as he does nor forget about the team's high goals.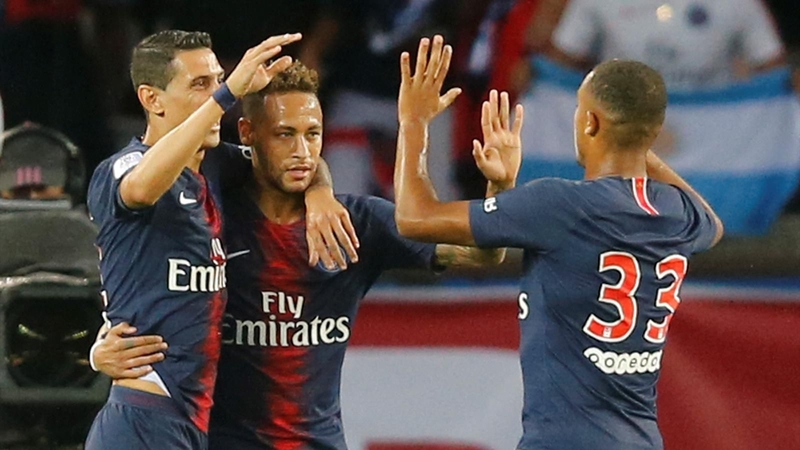 After the Paris club was sold to Qatari investors in 2011, the team has mostly relied on foreign players from South America and elsewhere. However, now PSG want to increase the role of their club academy, so that we can see more local players in the main team. As Tuchel's team compete in several tournaments, they need depth in their squad, and talented youngsters may be given a bigger role.