With the likes of Neymar, Kylian Mbappe, Edinson Cavani and Angel Di Maria in the squad, the French champion PSG seem to have almost a perfect attack. So during this summer, the club bosses mainly focus on improving defensive quality. While the legendary Italian goalkeeper Gianluigi Buffon has already moved to Paris on a free transfer, a few more renowned players may follow him in the coming weeks.
Jerome Boateng
Last season, there were already two German players at the PSG squad - Julian Draxler and Kevin Trapp. But after Thomas Tuchel took over as a head coach, the German diaspora in the French capital is likely to grow. Tuchel is particularly interested in signing Jerome Boateng - and Bayern Munich player has already agreed to move to Paris. Bayern do not object either, so if the French club agrees to pay 50-60 million euros for the defender, the transfer is likely to take place. After seven season in Munich and at almost 30, Jerome would like to try something new in his career, and playing for the ambitious French champions would be a perfect challenge for him.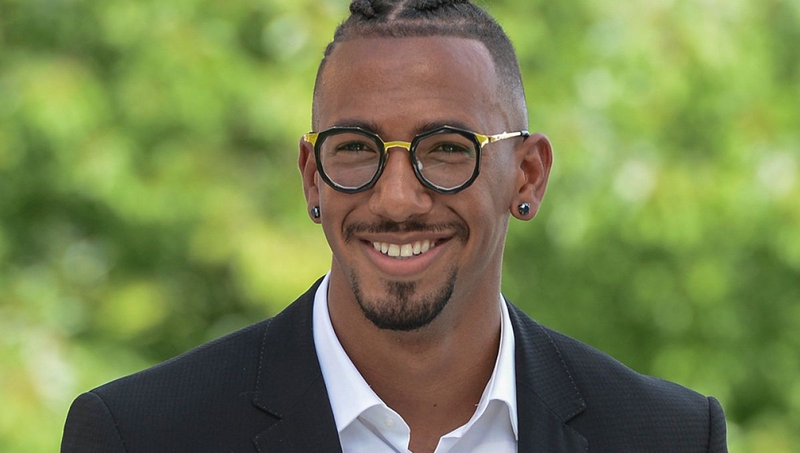 Antonio Ruediger
Another German in Tuchel's list, Ruediger could give some more depth to PSG defense. Last year, he moved from Roma to Chelsea, but his debut season as Stamford Bridge did not go as smoothly as expected. So maybe the German international would consider an option of moving to Paris. At 25, he is still young, but at the same time he is used to playing on a high level, and his defensive skills might help PSG to compete for titles in various competitions.
Leonardo Bonucci
For many years, Bonucci played alongside Gigi Buffon at Juventus and Italy national team, and now the two can be reunited in Paris. After a controversial season at Milan, Bonucci is set to leave - and PSG want to use an opportunity and grab the experienced defender. Milan want 35 million euros for him, which is quite a large fee for a 31-year-old, but Rossoneri's new director Leonardo worked at PSG in the past and still has good connection with the club, so it may facilitate the transfer. However, nothing is yet certain as Juventus also want to bring Bonucci home, so maybe the player will prefer to return to the familiar place where he used to be happy.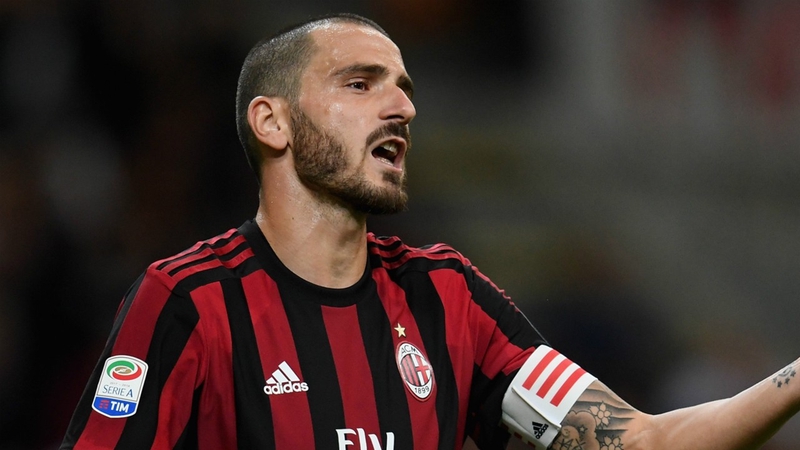 Raphael Guerreiro
For the 24-year-old left back, moving to PSG would be almost coming home. Although the 2016 European champion represents Portugal on an international level, he was born and raised in France, where he played for Caen and Lorient. Two years ago, Guerreiro moved to Dortmund, where he already worked with Thomas Tuchel, and now the German coach would like to bring Raphael to Paris. At PSG, the French-Portuguese is seen as a possible replacement for Yuri Berchiche, who moved to Athletic Bilbao.
N'Golo Kante
France are the new world champions, but their richest club prefer to buy the stars from other countries. However, PSG's transfer priority this summer is notably a Frenchman. At 27, Kante is in his prime, and the defensive midfielder has had a great World Cup. "The man with two hearts" did a great amount of work, which was not always visible, yet very useful. However, bringing N'Golo back to France may be problematic, as Chelsea want more than 100 million euros for the player. Spending such a huge amount of money may be against the rules of financial fair play, so PSG need to sell several players if they want to complete Kante's transfer. Besides, it is not sure whether Kante himself would prefer moving to Paris to staying at Stamford Bridge. But Paris will keep trying…