With the Bundesliga starting today, it it time to analyse the transfer market and name five prominent signings made by German clubs during the summer.
Alassane Plea (Nice to Borussia Moenchengladbach)
The French striker has spent four seasons at Nice, and his goal-scoring impact grew year after year. Last season, Plea even outperformed his famous teammate Mario Balotelli, becoming the best scorer of his team in Ligue 1 with 16 goals. His impact did not go unnoticed, and at the age of 25, it was a good time for Plea to move abroad. He has signed a five-year contract with Moenchengladbach with a reported transfer fee of 25 million euros.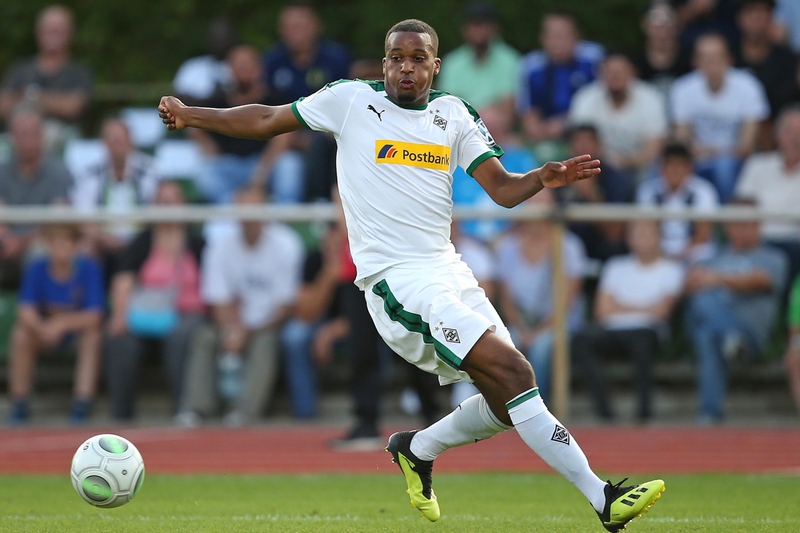 Leon Goretzka (Schalke to Bayern)
Bayern have a long-lasting tradition of snatching the best players from their Bundesliga rivals, and the 23-year-old Goretzka is the most recent example.The versatile and skilled midfielder, who is sometimes compared to Germany ex-greats Lothar Matthaeus or Michael Ballack, joined the champions from Schalke, where his talent has blossomed in the recent years. In Gelsenkirchen, they were not very happy to let the German international move to Munich, but it is hard for a German young player to resist the temptation to become a Bayern player.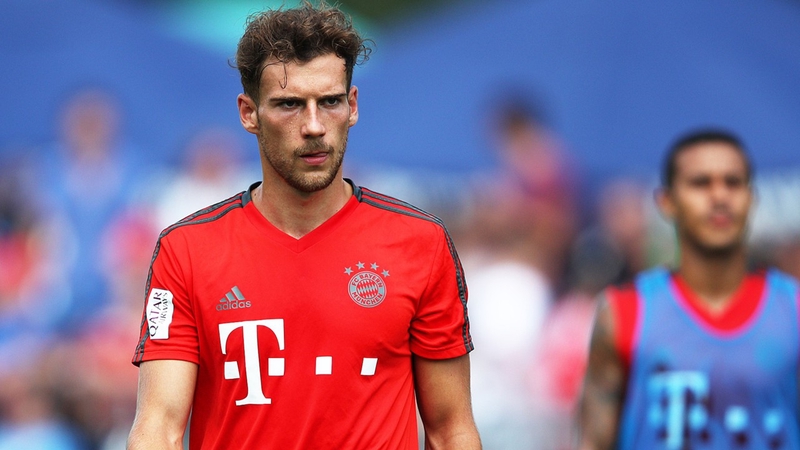 Axel Witsel (Tianjin Quanjian to Borussia Dortmund)
It is amazing, but the 29-year-old has never played in a top-level European league before this season. After many years at Zenith St.Petersburg, the Belgian moved to China in early 2017, but decided to come back to Europe now. Tianjin did not want to let him go, but ultimately they agreed with Dortmund on a 20-million-euro transfer. Witsel, who won a bronze medal at the recent World Cup with Belgium, is expected to give some more stability, experience and fighting spirit to Borussia. And in the recent German Cup game, his injury-time goal actually saved Dortmund from a frustrating exit against Greuther Furth.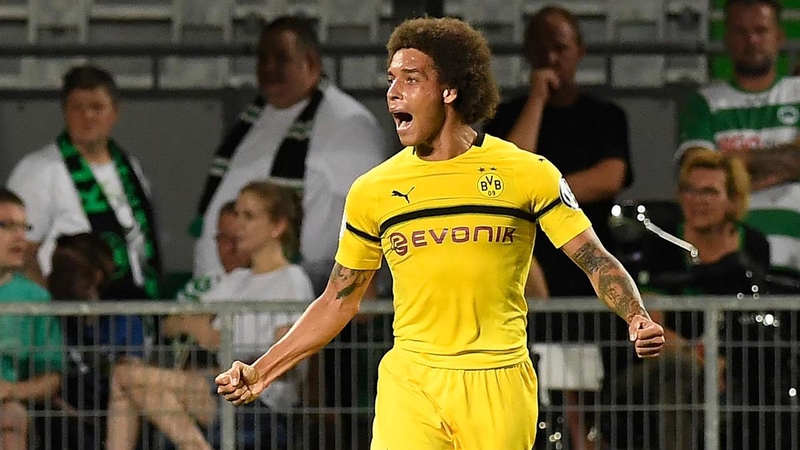 Thomas Delaney (Werder Bremen to Borussia Dortmund)
According to reports, Dortmund paid 20 million euros not only for Witsel, but for the Danish box-to-box midfielder Delaney as well. And this money are also likely to pay off as the player who has a non-Danish last name thanks to his American grandfather, should become an important part of Lucien Favre's team. Delaney, who moved to Copenhagen to Werder last year, now boasts enough experience in the Bundesliga, and the 27-year-old has already become a key player of the Denmark national team.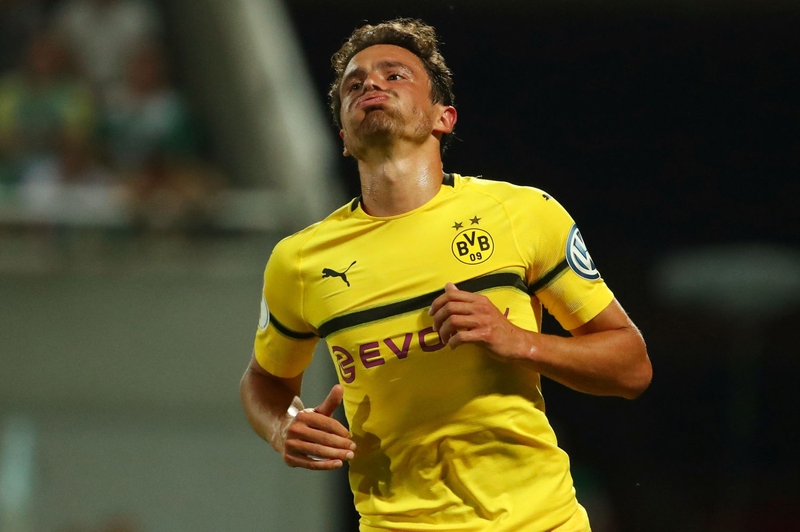 Salif Sane (Hannover to Schalke)
The central defender was an indispensable figure at Hannover in the recent five years, and he certainly deserved a transfer to a bigger club. A tall and physically strong player, who is very good in the air, Sane is almost certain to succeed at Schalke. At 28, he has a perfect combination of quality and experience, as he was a regular starter for Senegal at the World Cup in Russia.