For many years, the Dutch clubs have been acting as donors for top European leagues, selling their best players to England, Germany, Spain etc. This summer saw another wave of outcoming transfers, and here is my list of top 3 Dutch players who left their home league in 2018. This list can actually be extended ultil 31 August...
Justin Kluivert (Ajax to Roma)
The son of famous Patrick Kluivert is following in his dad's footsteps, albeit not completely. While Patrick moved from Ajax to Milan at the age of 21, Justin left for Italy at just 19, and he opted to sign with Roma. Kluivert Jr, who looks very much like his father, is a talented winger, who made his breakthrough at Ajax last year and even debuted in the Dutch national team. It is hard to say whether Justin will become a great player like Patrick, but his potential is certainly quite good.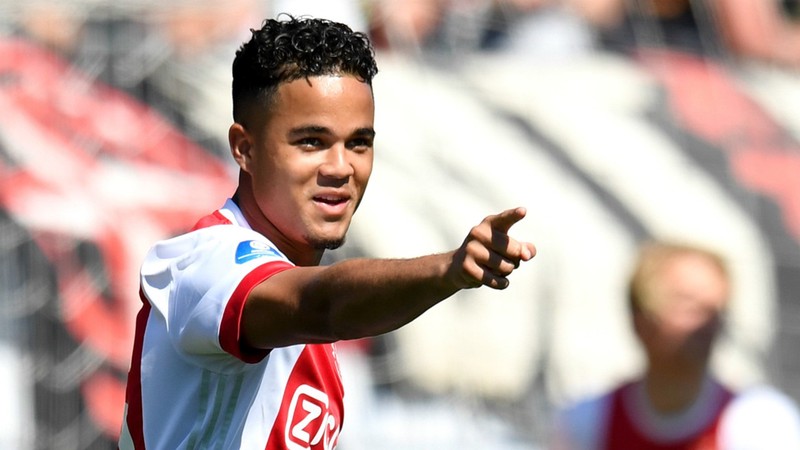 Wout Weghorst (AZ to Wolfsburg)
Similar to Kluivert, the striker also made his debut for Holland in 2018. However, he did it at a much older age, as the player has already turned 26. Weghorst was a profific scorer at AZ Alkmaar where he netted 31 goals in Eredivisie during two seasons. In particular, last season he became a joint third scorer of the Dutch league with 18 goals. No wonder that Wout attracted attention from foreign clubs - and ultimately was transferred to Wolfsburg, who had been looking for a quality forward. Shortly after moving to Germany, Weghorst revealed that his dream was always to play for Liverpool. The Dutch striker is now hardly a priority for Jurgen Klopp, but if he does well in the Bundesliga, he may deserve another good transfer.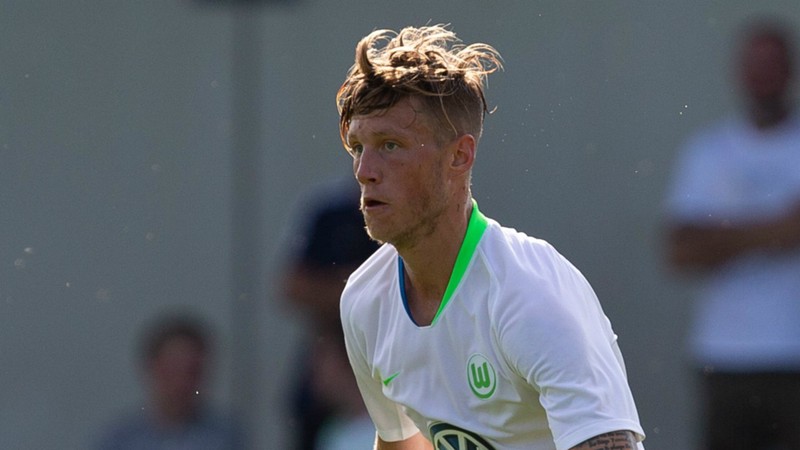 Joshua Brenet (PSV to Hoffenheim)
Moving to German clubs is quite a popular choice for Dutch players, and Brenet is another example. The gifted right back of Curacao descent, the 24-year-old had played for PSV since 2011, and after seven season is at Eindhoven he decided to take a step forward in his career. Hoffenheim, who finished first in the Bundesliga last season and is coached by the German prodigy tactician Julian Nagelsmann, looks like a good option for Brenet's further development.