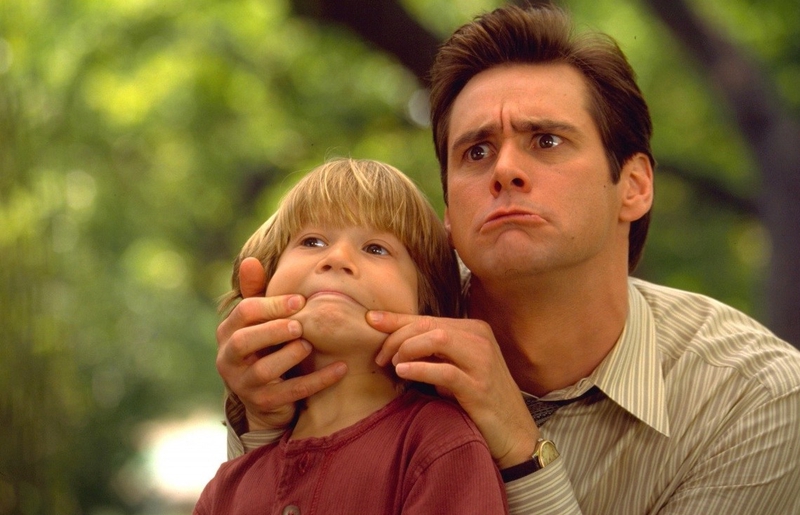 It's not an easy thing to have a family for every sportsmen. You spent so much time while training and moving to different cities or countries. The situation is getting more difficult, when a footballer's family is not just he and his wife but also a child or children. And what can make the situation even worse is to become a father under the age of 20. Maybe that is why only one footballer from this list is still happy in the marriage with the mother of his children. Can you guess who? And Manchester City player didn't even mention the name of the woman who gave birth to his daughter.
Anthony Martial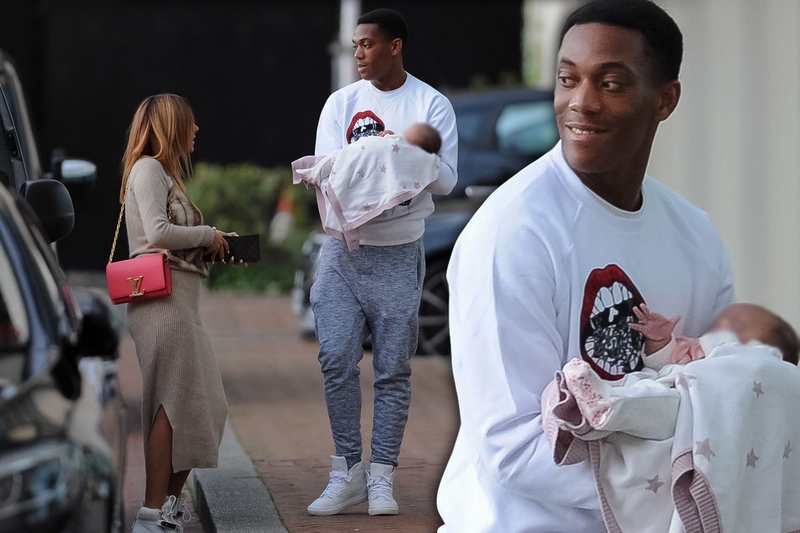 Anthony and his wife Samantha started dating when they were 14. Manchester United footballer became a father for the first time when he was 19 years old. A year later their second daughter was born.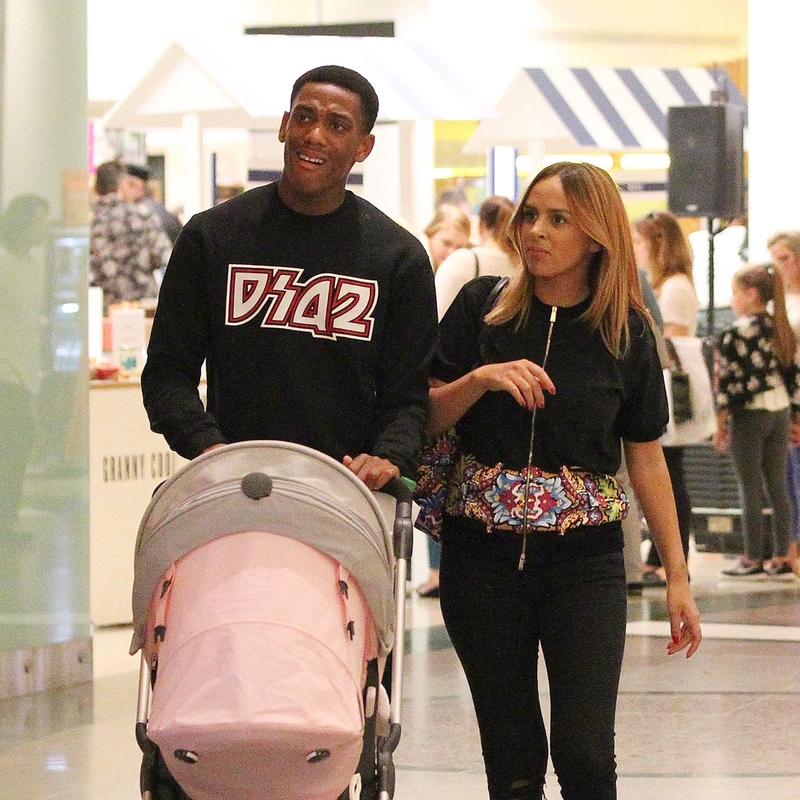 However the pair is no longer together. Martial was untrue to wife with a sexual singer from British X-Factor. Samantha found it out and filed for divorce.
Raheem Sterling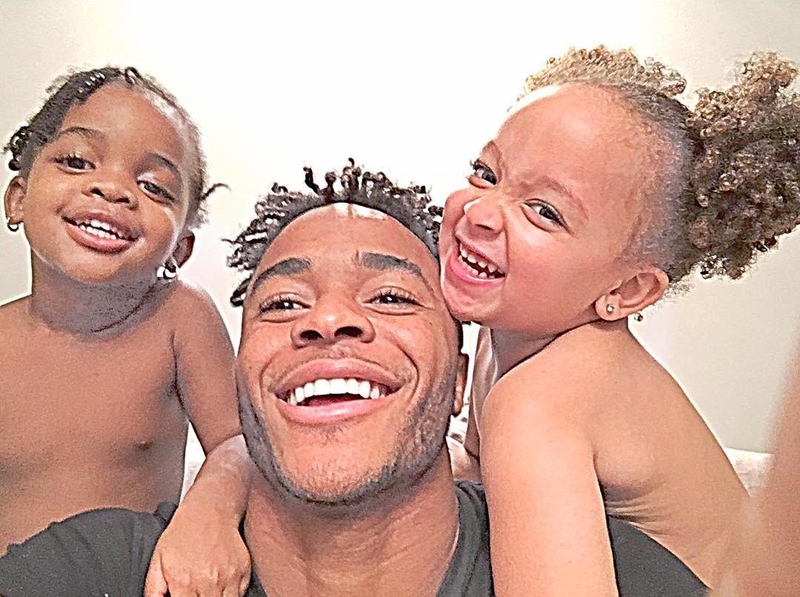 (his niece on the left and his daughter on the right)
The Manchester City player was not the most exemplary teenager. He was even accused of violence against women. They even say that Sterling has more than one child from different women. But the truth is that the 22-year-old Raheem has one daughter - Melody Rose. She was born in 2012. The girl's mother's name remains a mystery.
Neymar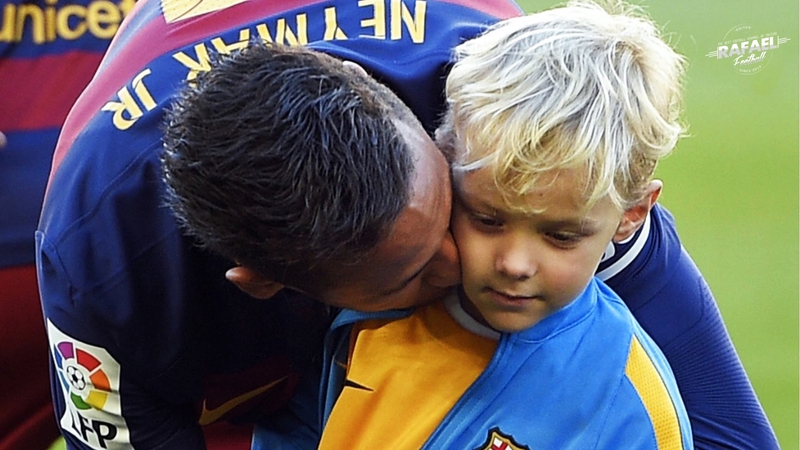 Brazilian national team captain changes his girlfriends like a woman changes clothes. Maybe that is why it wasn't difficult for him to break up with his son's mother. He met Caroline Dantas when he was a youngster. At age 19 Neymar became a father. His son, David Lucca, now lives with his mother in Brazil.
Jack Wilshere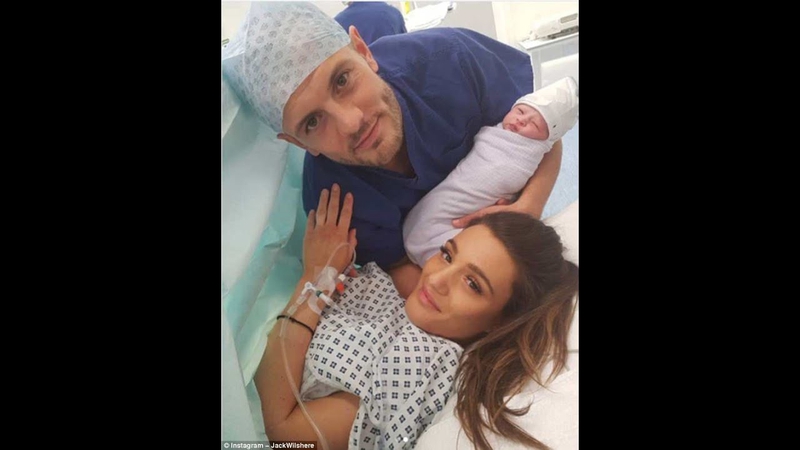 West Ham United midfielder was shocked when he knew that his girlfriend Lauren was pregnant. The relationship between Jack and his girlfriend was not brilliant and the couple was about to break up but Lauren's pregnancy changed plans. At the age of 19 Wilshire's son Archie was born. Now the 26-year-old footballer has two children. Lauren gave a birth to their daughter Delilah in 2013.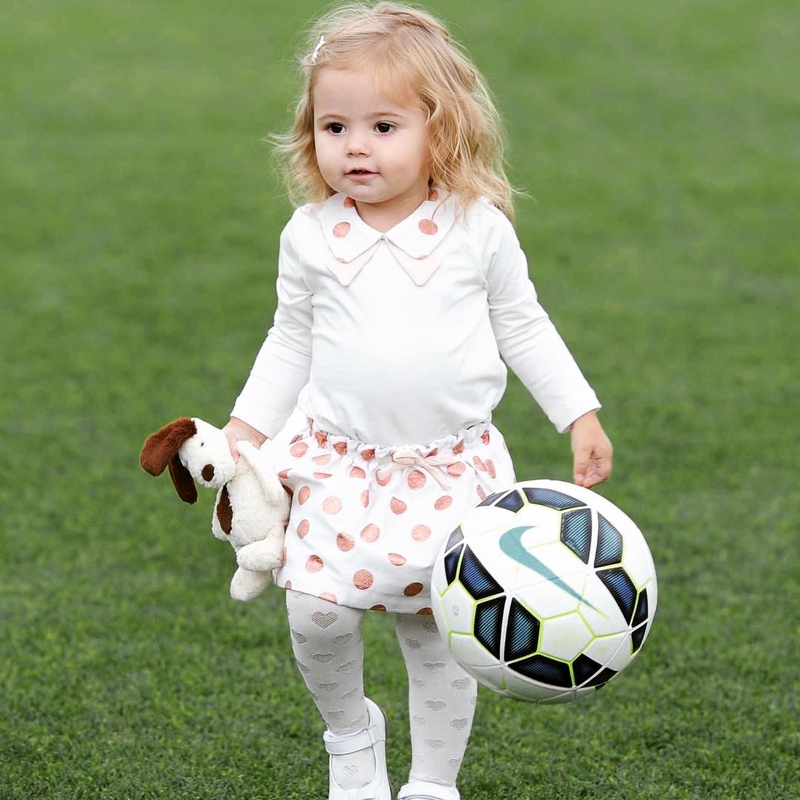 For all that they broke up in 2015.
Eden Hazard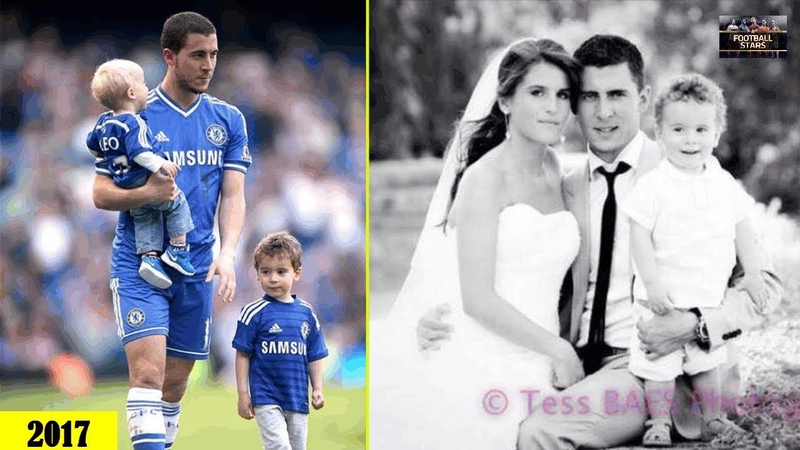 The Belgian fell in love with Natasha Van Honaker when he was 14 years old and married her in 2012 when Eden was 21 years old. Their first child was born before marriage. Yannis was born in 2010 and Leo and Sami - in 2013 and 2015. Eden is the only football player from this list who became a father being so young and he is still married with three children. Did you guess?