Cristiano Ronaldo, who joined Juventus from Real Madrid this summer, is now the biggest star of the Italian top division. Besides, the Portugal star is by far the highest-paid player in Serie A. Who are other footballers with the biggest salaries in Italy? And how big is the gap between them and Ronaldo? Here comes the Top 12.
1.Cristiano Ronaldo (Juventus) - 30 million euros per year
Actually the Portuguese gets less money than Lionel Messi (40 million) and Neymar (36,8 million). Yet his salary is huge, and it is by far the best in Italian football.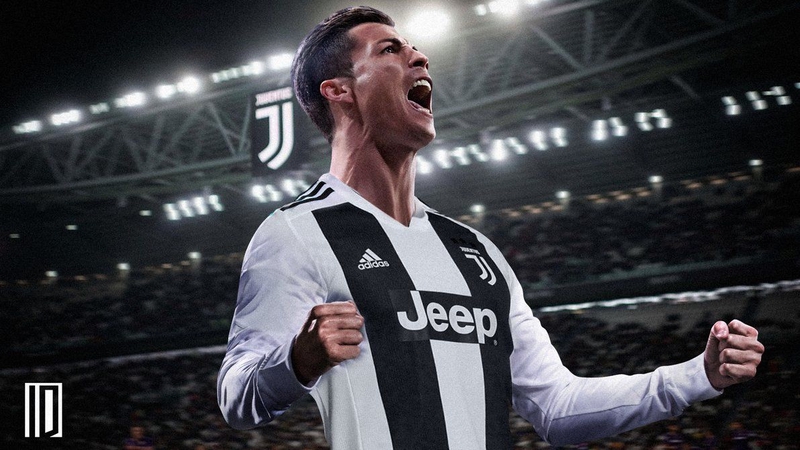 2. Gonzalo Higuain (Milan) - 8,5 million
Last year, he played for Juventus and was the best-paid footballer is Serie A with the annual salary of 7.5 million euros. But after Ronaldo arrived in Turin, Higuain's place in the line-up came under threat, so he preferred to move to Milan where he was offered an even better salary.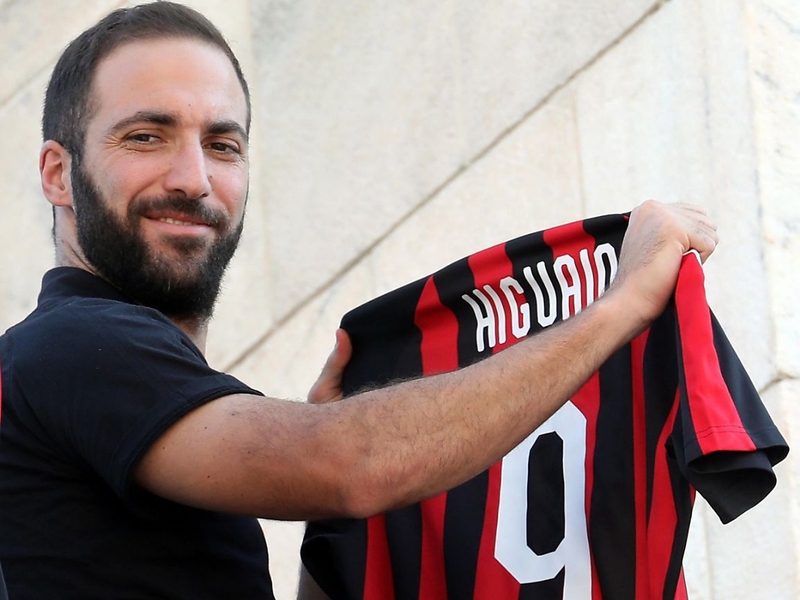 3. Paulo Dybala (Juventus) - 7 million
The 24-year-old Argentine, who has been playing at Turin since 2015, comes second in the list of higest-paid Juve players - and third in the whole Serie A.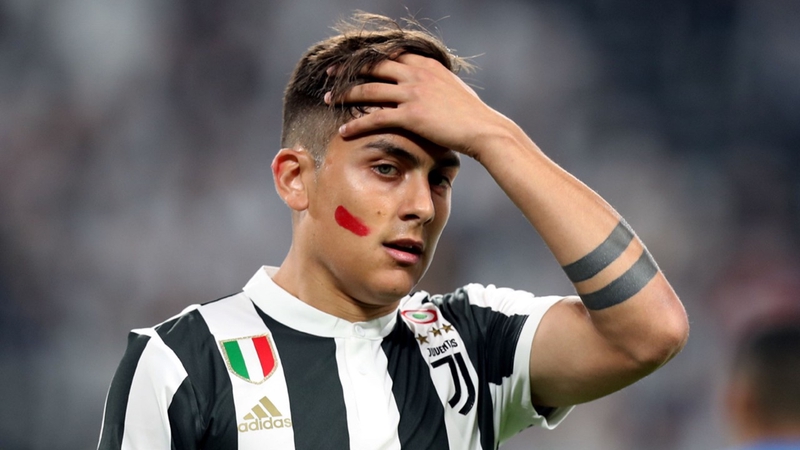 4. Miralem Pjanic (Juventus) - 6.5 million
Another Juve player in this list, Pjanic has just extended his contract with the club until 2023, and his annual salary increased from 4.5 to 6.5 million euros.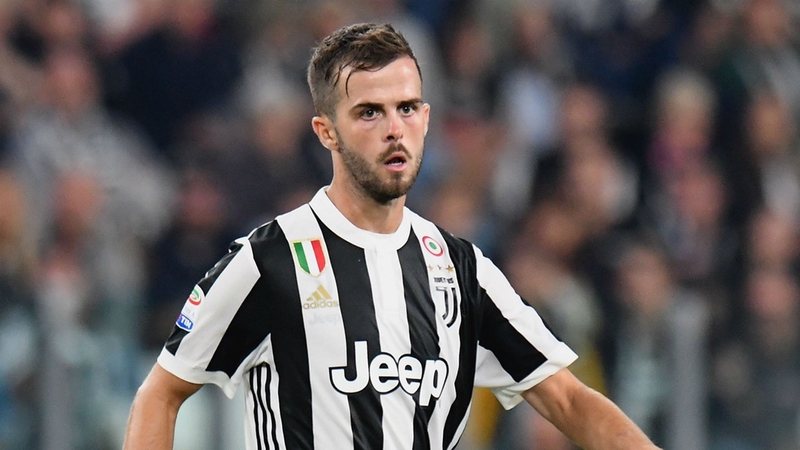 5-6. Gianluigi Donnarumma (Milan) and Douglas Costa (Juventus) - 6 million
Milan goalkeeper and Juventus mifielder are level in the list, with both players getting the same salary.
7.Leonardo Bonucci (Juventus) - 5.5 million
Last season, the Italy defender played at Milan and had a better paycheck of 7.5 million euros per year. But the 31-year-old Bonucci opted to return to Juve, where his salary is smaller. Still it's bigger than 3.5 million that he received before his departure for Milan last summer.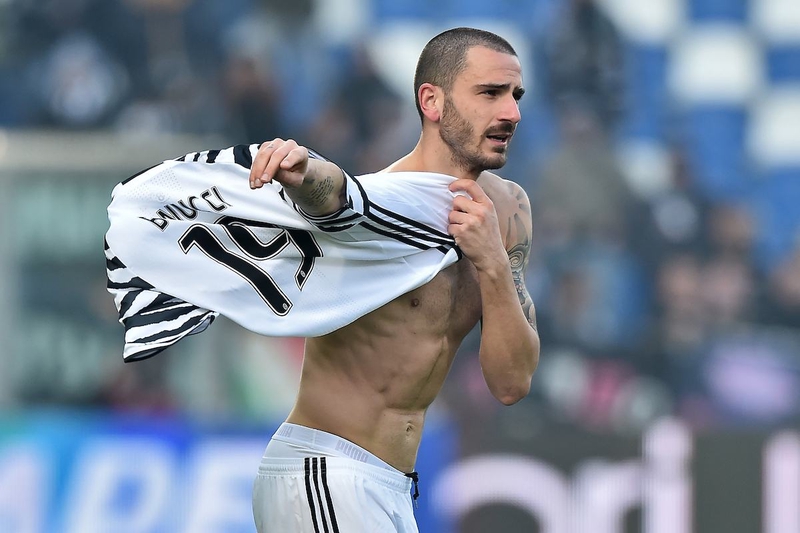 8-9. Mauro Icardi (Inter), Emre Can (Juventus) - 5 million
Another Argentine in this list, Icardi is the highest-paid player at Inter. And this money pay off as the 25-year-old striker has already scored 100 goals for the club in Serie A. Meanwhile, Can is a newcomer in Serie A after moving from Liverpool this summer, but he also gets 5 million euros.
10-12. Edin Dzeko (Roma), Lorenzo Insigne (Napoli), Dries Mertens (Napoli) - 4.5 million
Roma and Napoli can hardly compete with Juventus and Milan in terms of salaries, so their highest-paid players do not get more than 4.5 million, which is just 15% of Ronaldo's wages.