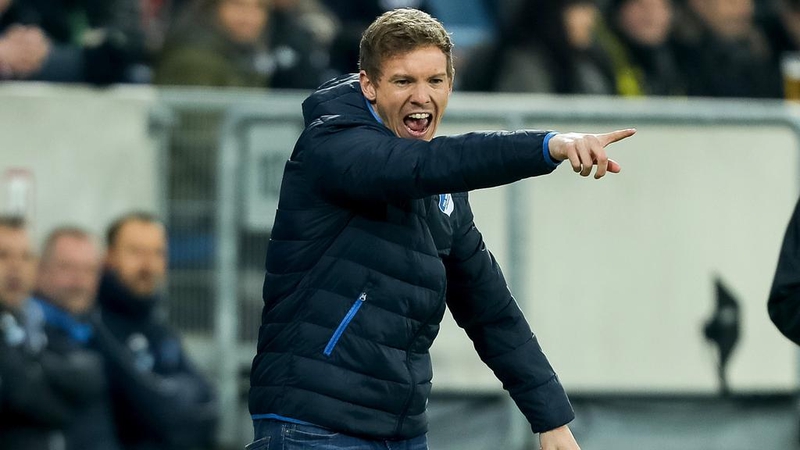 Hoffenheim head coach Julian Nagelsmann confirmed that he had been approached by Real Madrid - but declined a lucrative offer from Spain.
The 31-year-old seriously considered that option. "Who will hang up when Real calls?" he says.
Yet he wants to develop step by step, so working with such a big club in his early thirties seems too early for Nagelsmann.
"If my career continues to develop, probably one day I will have another opportunity to coach a team of such a caliber. An for family reasons, now it's not the right time to move abroad."
Nagelsmann, who has been working with Hoffenheim since 2016, is seen as one of the most promising coaches of Europe. He has been linked with a possible move to Bayern Munich, but ultimately decided that his next club would be RB Leipzig.
In the 2019/20 season, Nagelsmann will take over at this club. Meanwhile Real Madrid, as we know, has signed Julen Lopetegui as a head coach to replace Zinedine Zidane.