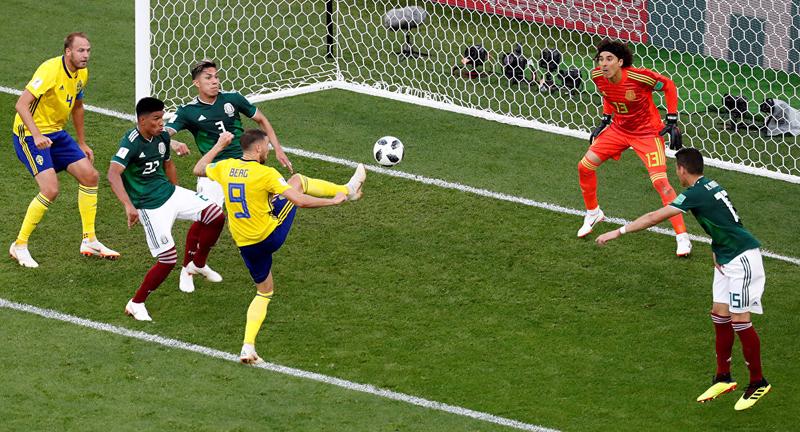 As we know, football may influence even politics - and Sweden is a fresh example. Before the World Cup, the country's government decided that none of its members would go to Russia in solidarity with the UK following the poisoning of former double agent Sergei Skripal and his daughter.
But Sweden did well, progressing from the competitive group with Germany, Mexico and South Korea. So the country's officials suddenly changed their minds. Many of them are expected to visit the Last 16 match, where Sweden are to face Switzerland on 3 July in St.Petersburg.
However, the prime minister Stefan Loefven said he was not going to Russia.
Besides UK and Sweden, the World Cup have been snubbed by the governments of Poland, Australia and Iceland, but all their teams have already been eliminated.