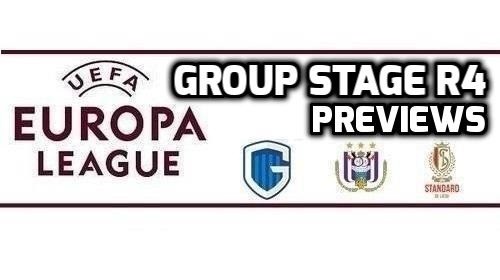 These posts contain previews on matches from the Belgian League with some on my personal bets, live-betting angles, Team Form, Injuries and Team News...


An early kick-off in Turkey today.

Fenerbahce vs Anderlecht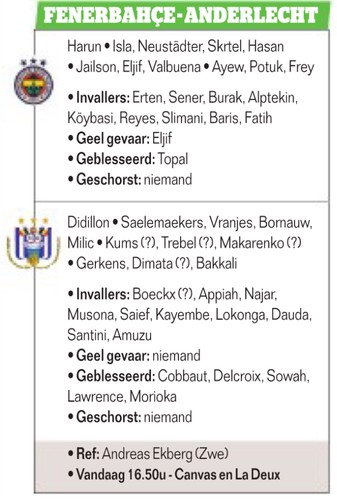 Lot's of uncertainty for Anderlecht with Trebel, Kums Makarenko and Dimata all questionable. They still are far from being a team that dominates and plays in a convincing way in the league. This is pretty much a must wil game for the visitors. Anderlecht tends to really drop their level when trebel is out of the team and the official line-up will be key. They also tend to have a hard time keeping a clean sheet. Fenervahce are in a bad streak in 14th place in the league without a win in their last 5 matches. All my betting action will be live in this match. No Pre-Game Bets

---
Racing Genk vs Besiktas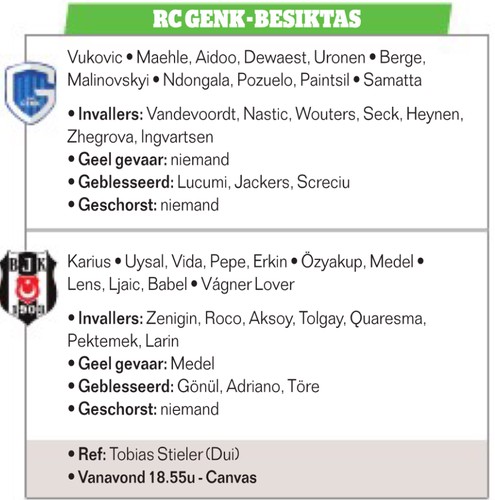 Genk have heen highly underrated for a while which was clearly shown in round 3 where they played an exellent match taking the deserved away win in Besiktas. They did not give the best impression last weekend having played many matches in a short time. They now had a 4 day break to prepare for this match. If anything, Besiktas underestimated this Genk in their home match and should be much more aware right now. Current pre-game lines don't really tempt me in any way.


---
Krasnodar vs Standard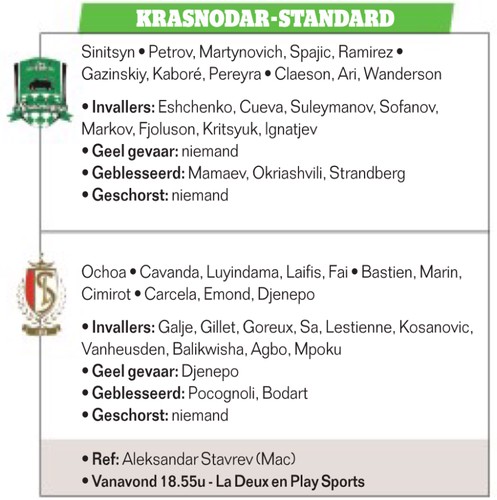 I covered Standard On tuesday taking an early bet on Krasnodar -0.75 @ 2.00 with a bit extra on Krasnodar -0.5 @ 1.81 in BTC. (-0.75 line is currently trading at 1.757 odds on Pinnacle) The difference in quality during the 3th round match in Standard was huge and the 2-1 Standaard win was a complete hold-up. Standard has not been able to reach the level from the match against Club Brugge. Good spot to try the home team in a match like this.

---
Late team news might change my views on these matches. I take all my pre-game and live bets at Sportmarket Pro which are an European Betting Broker that are aimed towards more serious Sports Bettors. They always offer the best odds on the market with high limits and do not restrict winning player. On some of the bets I take a bit extra in BTC. All these bets are shared exactly as I take them right after having placed them on Nitrogensports which means the odds should be available to follow for those who want. For Live Betting coverage and bets, check out our Discord Server.

---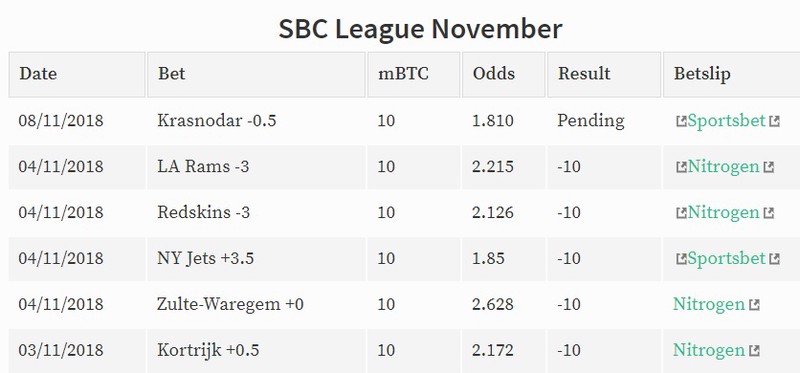 Previous Scorum Bets Records
Oct 2018 | 06W-09L-0P | 150 mBTC Staked | -28.29 Profit | -18.86% ROI
Sep 2018 | 13W-0L-1P | 140 mBTC Staked | +141.82 Profit | +101.3% ROI
Aug 2018 | 5W-1L-2P | 80 mBTC Staked | +45.47 Profit | +56.84% ROI
July 2018 | 7W-4L-0P | 110 mBTC Staked | +44.79 Profit | +40.71% ROI
Total | 31W-14L-3P | 0.480 BTC Staked | +0.20379 BTC Profit | +42.45% ROI