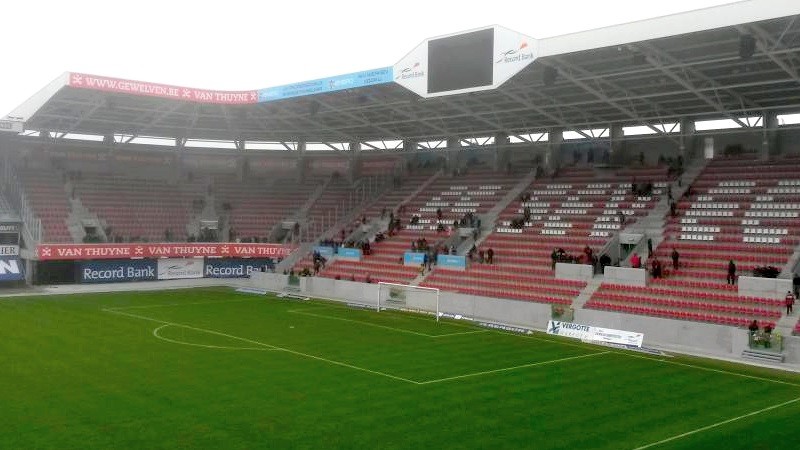 These posts contain previews from the Belgian Jupiler League with some of my personal bets, Live-betting angles, team form, injuries along with general team news...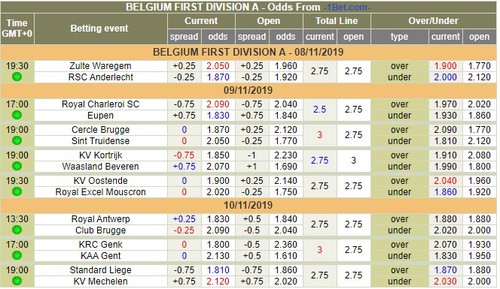 Thursday was another rather low profile day mostly sticking to smaller bets which did pretty well overall. I likely will continue the low betting profile for now with another international break coming up after this weekend. 1 match tonight

---
Zulte-Waregem vs Anderlecht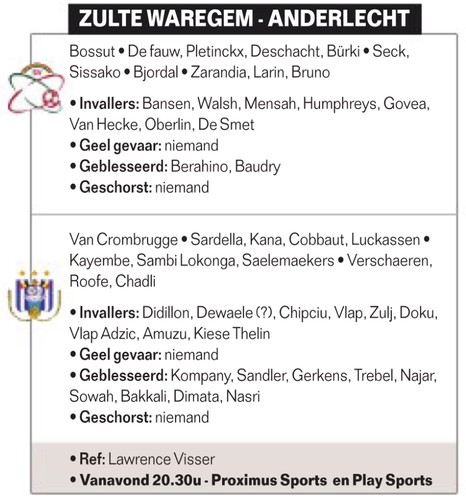 This is a match beween 2 teams that mix up good with bad performances. Anderlecht mostly puts up a good performance at home against weaker teams while Zulte-Waregem mainly plays poorly away from home. Berahino is still out for the home team and has been quite important for creativity and goals this season while Anderlecht still suffers a lot of key players who are injured. (Kompany / Sandler / Trebel / Najar / Nasri). There is a case to be made for both sides and also for both the over or the under. Looking purely at the numbers, Zulte-Waregem has been crushing it at home against the Asian handicap (5W-2L) while Anderlecht away is (1.5W-3L-1.5P). I'm tempted to take some on the +0.25 home underdog or on the Draw since that is a result both teams probably could live with. My main angle on Zulte-Waregem live is to bet the late over in case they need a goal since Dury doesn't shy away from going Kamikaze. New Anderlecht coach of the other hand is quite defensive and doesn't shy away from locking things down defending a 1 goal lead. Really though matchup to make any pre-game prediction on and I'm not going to force it. No pre-Game Bets

---
Late info might change my view on what is written in this post. Matches will be covered live in our SBC Discord Channel. Bookmakers that I am using myself and can recommend are Sportmarket Pro, Nitrogensports, Sportsbet.io. Bigger bets will be shared here and on Twitter (@costanzabets) with proper record keeping. Bets can also be followed directly on copytip. Using my links when signing up helps to continue making these previews, Thanks!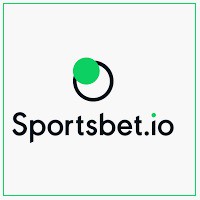 Sportsbet.io has slowly turned into my favorite Bitcoin Bookmaker because they now offer a very similar experience and odds to the Asian bookmakers while also giving nice price boosts and other promotions.

---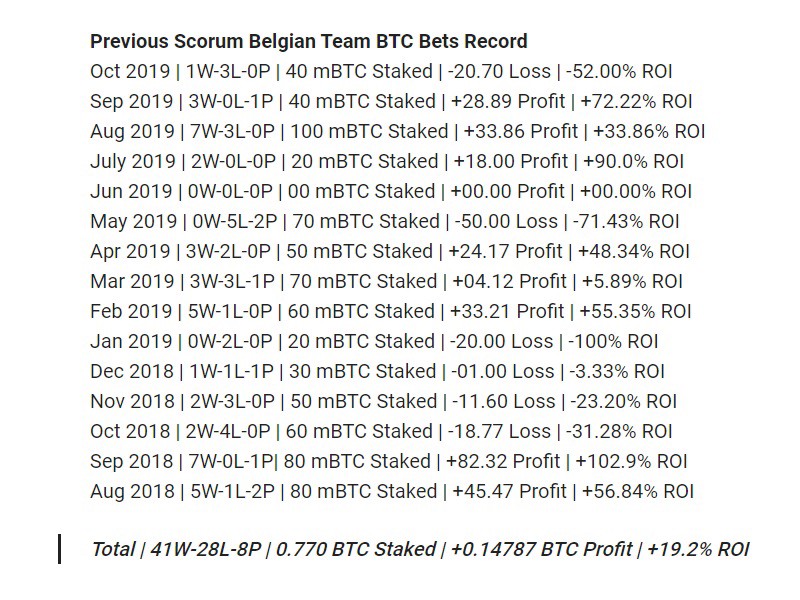 ---
CORRECT SCORE CONTEST
Predict the correct score of the Zulte-Waregem vs Anderlecht match in the comments. A ~50% upvote will be split between the ones that got it right...