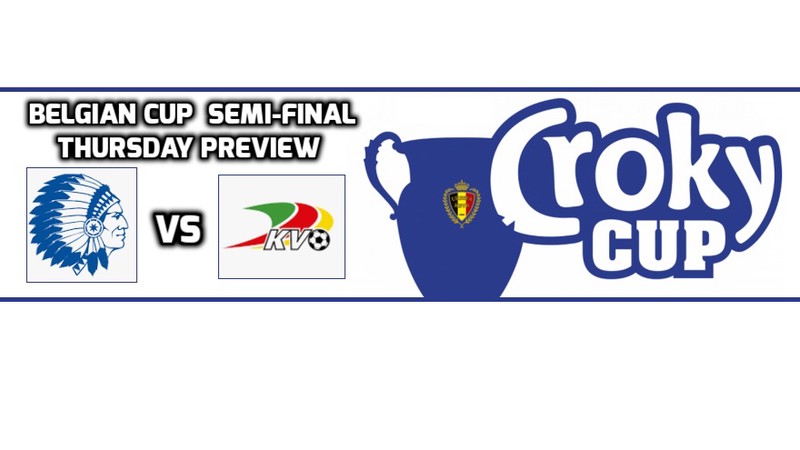 These posts contain previews on matches from the Belgian Cup with some on my personal bets, live-betting angles, Team Form, Injuries and Team News.

Yesterday was one of those rare matches where I did not get any bets in whatsoever. The sharp pre-game line movement on the Asian betting market was quite scary and I am always careful when that happens. It proved to be right with the underdog actually being the better team despite getting a red card and the match going under finishing in a 0-0 draw. One more match today and the 2nd leg of both matches will be played next week Tuesday and Wednesday.

---
AA Gent vs Oostende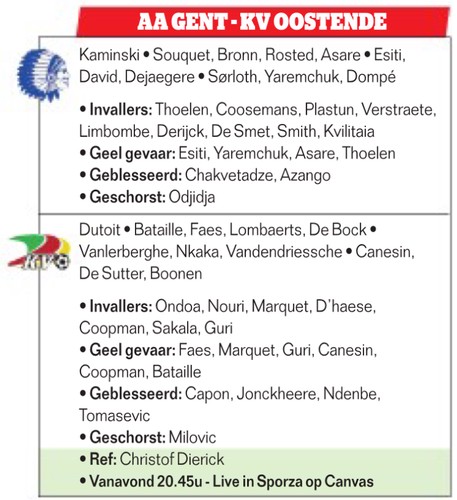 Oostende this season has been somewhat of a disappointment and were systematically crushed by the better teams in the league. Their coach never really took the cup serious but due to facing poor opponents they somehow managed to reach the Semi-Finals. For this match, they won't be playing with a b-squad though and the coach has really set his goal on putting a solid performance for once against a good team. AA Gent had a difficult start of the season, but they are now actually been playing a lot better mostly thanks to Key midfielder Vasis Odidja ... who is suspended tonight and won't play. I took a very early bet on the home team -1 @ 1.81+ based on the fact that they have been playing better and Oostende tend to be unable to take anything against top teams. With Vadis out along with a line movement on the home team, I had to move out of that position and take a bit of risk fee profit. I don't fully expect this to be that easy of a match for AA Gent who is expected to take a big home win by everyone. Their coach already stated that not getting any goals against will be the key and he would be happy with a 0-0 or 1-0 result. Oostende acquired De Sutter, but I'm having a very hard time to make a case for him because it has been forever since he actually showed to be a good striker. I did just take very small positions on the 1st Half Under 1.25 @ 1.89 & the Under 3 @ 1.91, but won't hesitate to hedge out if needed. Oostende has a history of not being able to keep a lead when they score first. I put this in red in my previous notes but forgot about it twice already. They also tend to have difficulties to create corners when after they fall behind. Those will be the 2 main live betting angles I will look out for during the match. As always it will be covered on the SBC Discord.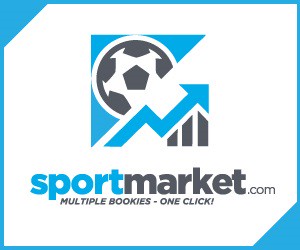 Late info might change my view on what is written in these previews. I am using Sportmarket Pro for my pre-game and Live Betting positions. They are a European Betting Broker who always offer the best odds with 1 click on their platform from different bookmakers that don't limit winning players.

---
Correct Score Contest
Predict the correct score in the AA Gent vs Oostende match in the comments. A ~20% upvote will be split between the ones that got it right..