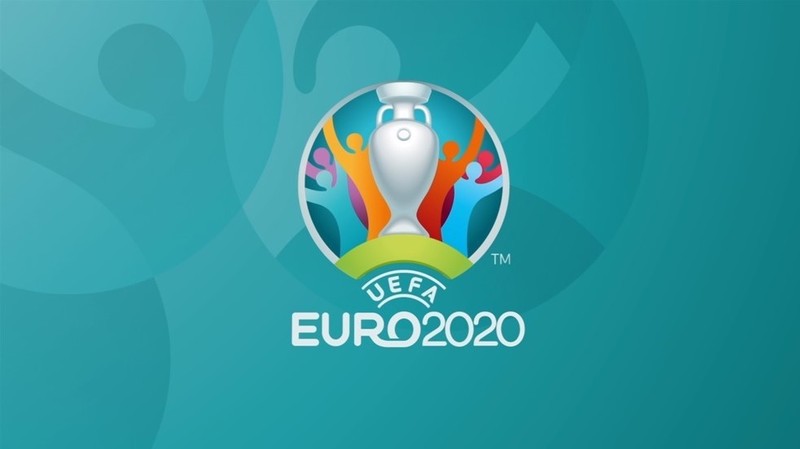 The Qualification Rounds of Euro 2020 start tonight. I plan on watching this match for some potential live betting and this preview is a way to be fully prepared for this.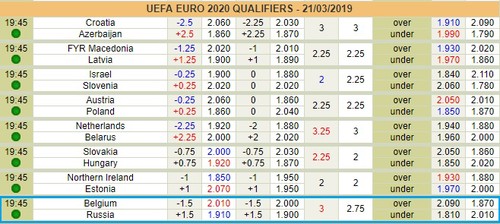 Belgium vs Russia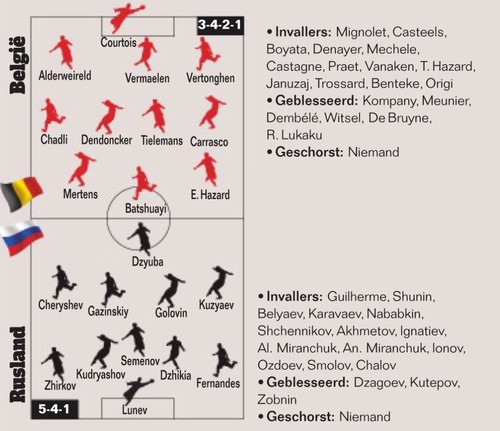 Belgium plays their first qualification match at home against Russia tonight. From what it looks like right now, the stadion has not sold out and the team is missing a lot of A-Squad Players. De Bruyne, Lukaku, Witsel, Kompany & Debele are all injured which mostly leaves them with a less experienced midfield (Tielenmans & Dendoncker). The defense should be good with Courtois (who has something to prove after being set on the bench in Real Madrid) and Alderweireld - Vermaelen - Vertonghen. The offense remains the main quality of the team and Hazard, Mertens & Batshuayi are the players the team counts on to make a difference tonight. Russia is a tricky team that tends to put their opponents to sleep with a strong defense. The main goal tonight for Belgium will be to take the win without it having to be one of those matches that are entertaining where they keep going after they take the lead. I took a small initial pre-game bet on Under 3 @ 1.830 at my betting broker Sportmarket Pro. As always, I won't hesitate to hedge out if needed and possible. I will be looking live at the home team making a comeback in case they fall behind or Russia as the underdog when Belgium scores early on. I might change my view based on whatever the match picture shows at the time. Live updates on possible bets I'm taking will also be shared on the SBC Discord Channel.

---
Correct Score Contest
Predict the correct score in the Belgium vs Russia match in the comments. A ~30% upvote will be split between the ones that got it right.