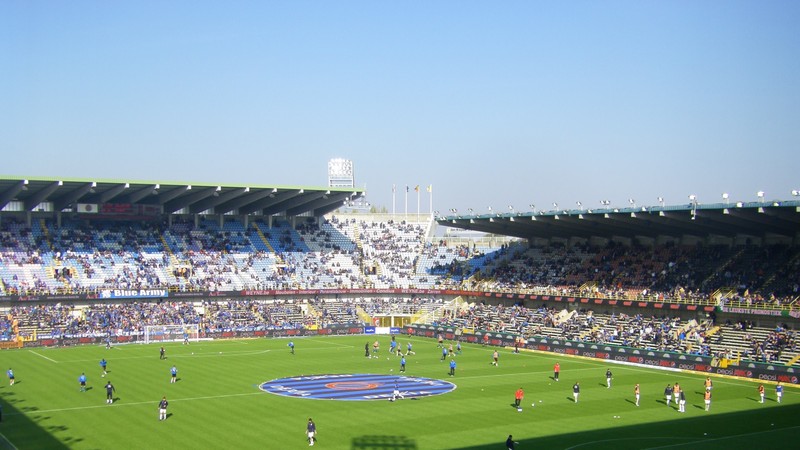 These posts contain previews from the Belgian Teams in Europe with some of my personal bets, Live-betting angles, team form, injuries along with general team news...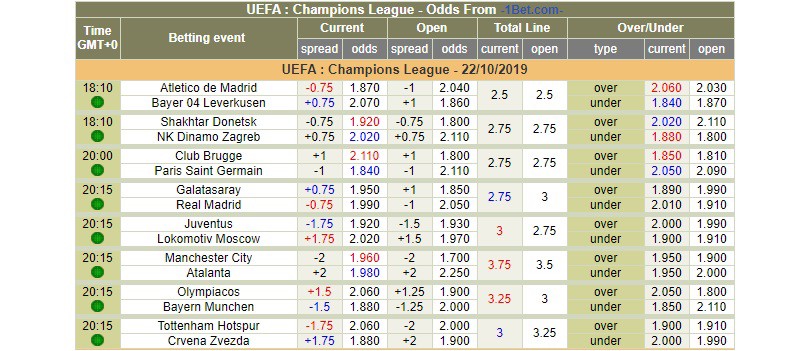 Club Brugge vs PSG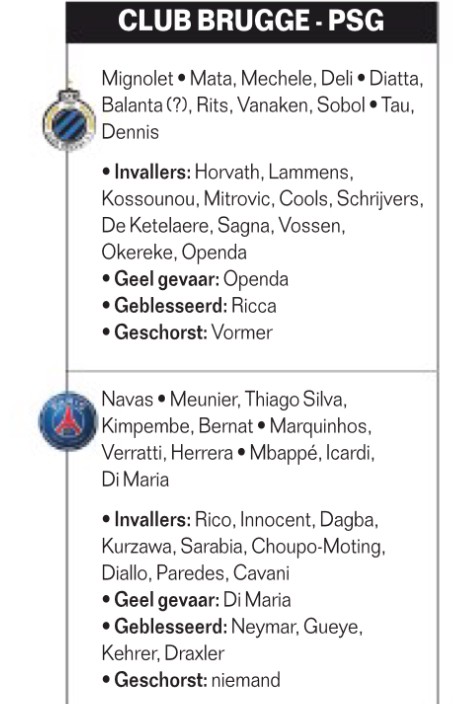 A key factor in this match will be Ruud Vormer who is suspended. He has reached a great level this season and is of key importance for this team along with Vanaken. PSG will be without their star Neymar but Mbappé will be able to start and Di Maria is currently showing excellent form. Club Brugge took the draw away in Real Madrid who clearly is not as good as PSG at the moment. Coach Clement tends to play forward and stated that they are not planning to lay back. I do really think Club Brugge will miss Vormer tonight and am leaning toward betting PSG. 1.6 type odds away is something I systematically stay away from though. Just as an example on the gap between both teams, the income last season for both teams Club Brugge 37 Million vs PSG 542 Million. I would not be surprised to see Club Brugge have a good start of the match with high intensity to drop back later in the match. No Pre-Game Bets with an eye to take PSG Live at better odds.

---
Late info might change my view on what is written in this post. Matches will be covered live in our SBC Discord Channel. Bookmakers that I am using myself and can recommend are Sportmarket Pro, Nitrogensports, Sportsbet.io. Bigger bets will be shared here and on Twitter (@costanzabets) with proper record keeping. Bets can also be followed directly on copytip. Using my links when signing up helps to continue making these previews, Thanks!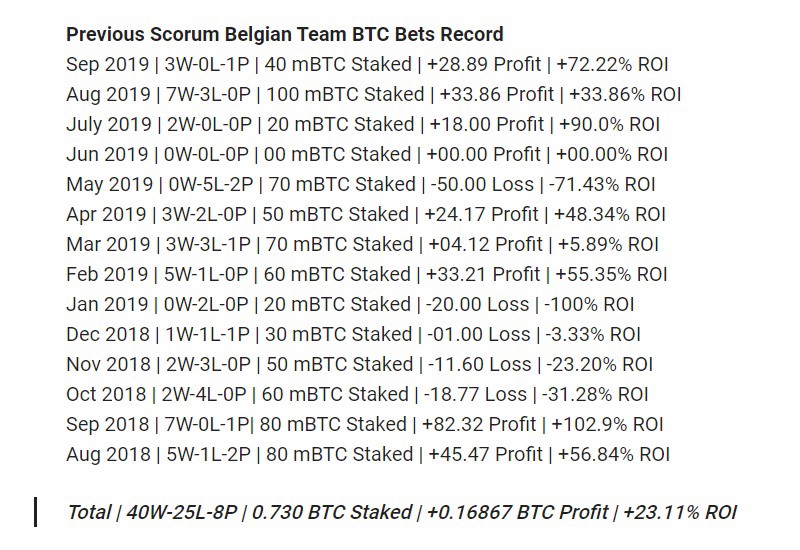 ---
CORRECT SCORE CONTEST
Predict the correct score of the Club Brugge vs PSG match in the comments. A ~50% upvote will be split between the ones that got it right...