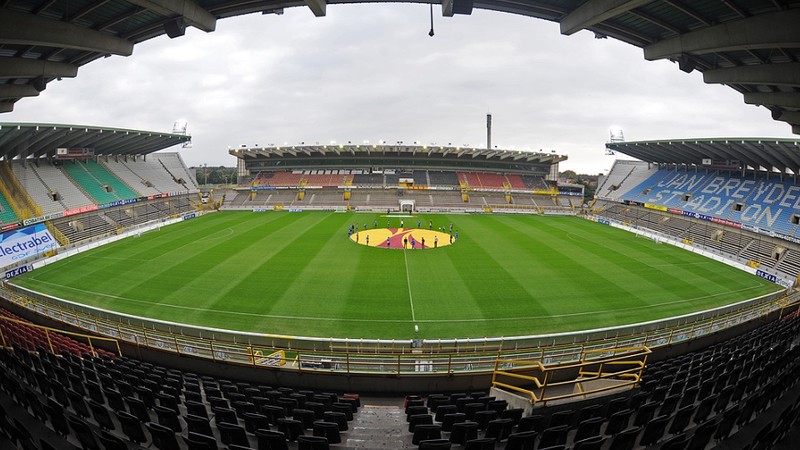 These are previews from the Belgian Teams in Europe with all the latest on team news, player form, injuries along with my personal betting angles, ...

I only managed to tune in for the 2nd half in the match between Napoli and Racing Genk yesterday after which it was already 3-0 son not all that much betting action going on. I will be able to fully watch the Club Brugge match tonight...

---
Club Brugge vs Real Madrid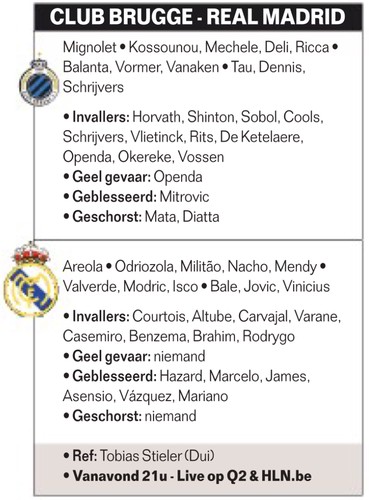 Real Madrid who has nothing to play for will be starting with a B-Squad in Club Brugge. Hazard is injured and without Sergio Ramos and lost their last 5 European matches. Club Brugge will be without both Diatta and Mata (both important) but will have Vormer back in the overall stong team they have. They are 1 point ahead of Galatasaray who are unlikely to take 3 points away against PSG (-2.5 line). This makes this more than ever into a Gala match for Club Brugge where they are able to play freely and try to go for a stunt. I do get the fact that Real Madrid is only a -0.25 favorite in this match as they play a B-Squad against Club Brugge who have shown to be competitive even against better teams in the Champions League. There have been some home Champions League wins from Belgian teams in the past against absolute top clubs in very similar conditions. I could not resist taking a tiny bets on Club Brugge 1st Half +0.25 @ 1.76 and Club Brugge +0.25 @ 2.02. I will see how the match goes live but don't really expect to take anything big.

---
Late info might change my view on what is written in this post. Matches will be covered live in our SBC Discord Channel. Bookmakers that I am using myself and can recommend are Sportmarket Pro, Nitrogensports, Sportsbet.io. Bigger bets will be shared here and on Twitter (@costanzabets) with proper record keeping. Bets can also be followed directly on copytip. Using my links when signing up helps to continue making these previews, Thanks!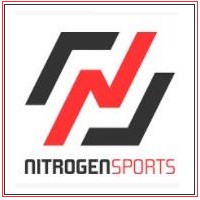 Nitrogensports is a reliable BTC bookie that I have been using for years and I started playing poker there recently as the competition is rather soft (see post) and I'm very much enjoying the experience.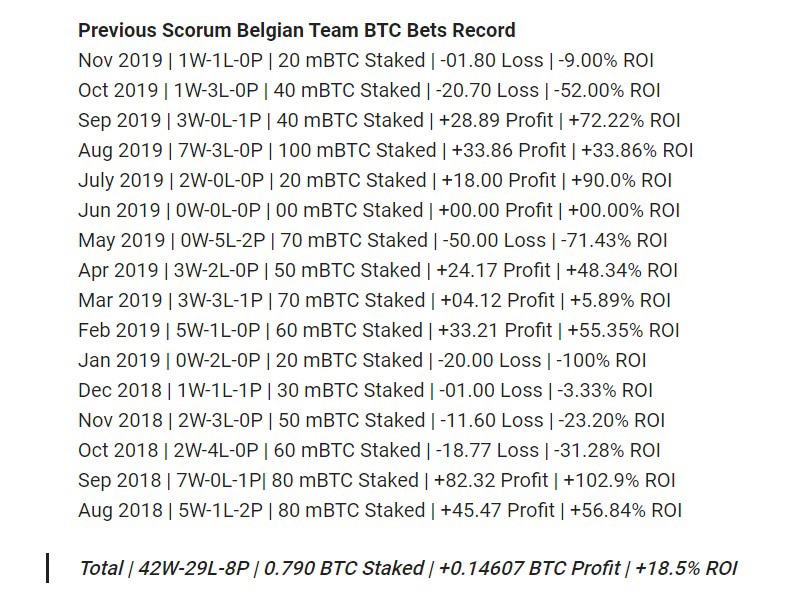 CORRECT SCORE CONTEST
Predict the correct score of the Club Brugge vs Real Madrid match in the comments. A ~50% upvote will be split between the ones that got it right...