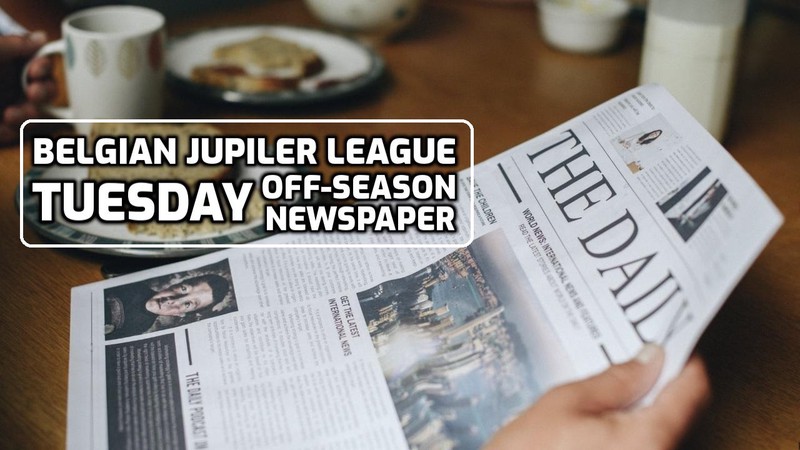 I Will be following all the news on the Belgian Jupile League Teams this summer already preparing for the 2018-2019 season and make reports on all of it on a regular basis in these blog posts.

TUESDAY 28 MAY 2019 NEWS
Bongonda To Genk for 7 Million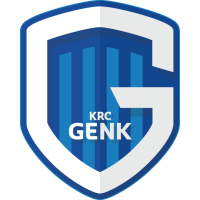 A new record seems to have been broken when it comes down to a transfer amount between Belgian teams. Bongonda who was by far the best player in Zulte-Waregem will go to Genk for 7 Million. The previous record was set at 5 Million for Rezaei from Charleroi to Club Brugge which turned into a flop. Many players will be leaving Genk and give them a lot of funds to spend on transfers. Aside from Bongonda, they also got Benjamin Nygren (17-year-old striker) for 5 Million.

---
Club Brugge Looking to Sign Ampomah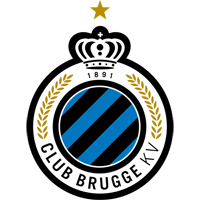 Club Brugge also had their eye on Bongonda who went to Genk and are now going for Waasland Beveren winger Ampomah. Coach Clement already worked with him when he was the coach in Waasland. The transfer price is not known yet.

---
3rd Incoming Transfer For Standard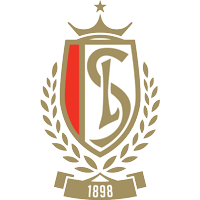 After already signing Oulare (Watford) and Selim Amallah (Moeskroen), Standard now also officially signed right back Vojvoda from Moeskroen. There are also some staff changes with both Renard (technical director) and Emilio Ferrera will no longer be the T2 because there was no good connection with the players. He will become the U21 Coach.

---
I will update my Live Betting Discord Results tomorrow and do the crypto blockchain overview on thursday to bring more news likely on friday...