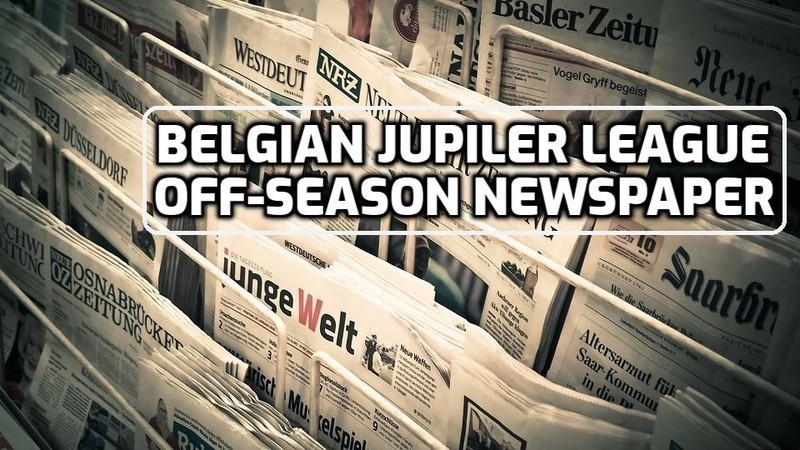 I Will be following all the news on the Belgian Jupiler League Teams this summer already preparing for the 2018-2019 season and make reports on all of it on a regular basis in these blog posts.

---
WEDNESDAY 12 JUNE 2019 NEWS UPDATE
Most news these past weeks have just been players that are linked to transfers with little official announcements whatsoever.
25 out of 45 Players need to leave Anderlecht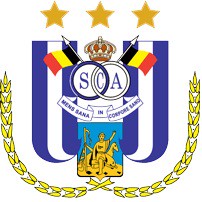 There will be a big clean up in Anderlecht and 25 of current 45 Players will have to find another team. The list is not sure yet but it will be known eventually. One of the problems last season was an overall lack of player quality. It is known that that want to continue giving more chances to their youngsters. In other news, Najar was injured during an international match and will have to undergo a surgery.

---
Kanté to Cercle Brugge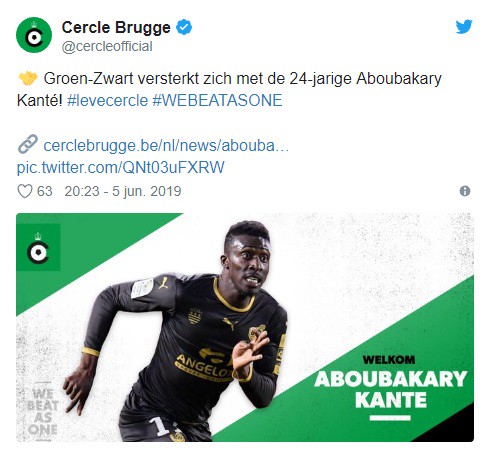 The first transfer of Cercle Brugge is Aboubakary Kanté from the French team Bezier. He is a 24-year-old back and Standard was aid also to be interested in him. For what it looked like, former Anderlecht coach Hasi was going to be the new coach of Cercle Brugge but the deal was canceled and they are still in search for a new head coach.

---
Verheyen Declines Club Brugge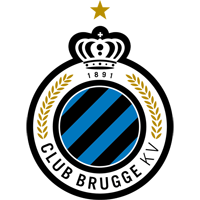 Gert Verheyen was asked to be T2 alongside Clement in Club Brugge but he declined as he rather works as a tv analyst right now. This opens a possible spot for Simons. Still a lot of spots in the staff need to be filled in Club Brugge and there are also some key Players who are about to leave. (Vanaken / Wesley)

---
Djenepo Leaving Standard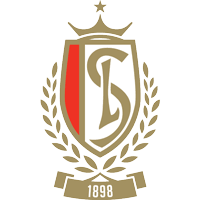 Standard paid 50k for him and he turned out to be one of the better players last season. Southampton will buy him for somewhere between 12 and 16 million. This makes Standard lowe a good player but gives them plenty of extra funds.

---
New Playoff 2 Format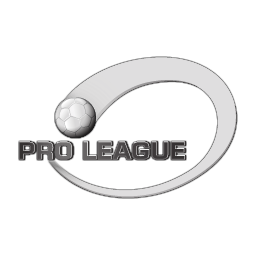 The league announced that playoff 2 will look different next season. There will now be 4 groups with 4 teams (10 From 1st Division and 6 teams from 2nd division. There will be semifinals between the group winners, A final and the team that wins gets to play against the playoff 1 team for the last EL ticket. Teams 7 & 8 from the Proximus league will play a best of 5 to see who will relegate. It also means that the team that relegates will continue to play in playoff 2 and still can get a europa league ticket. I can't see how this will improve much but we'll see.

---
Mbokani Stays With Antwerp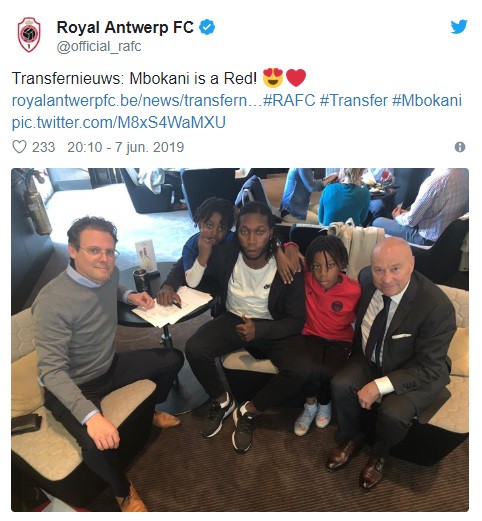 There were lots of transfer rumors around Mbokani but he ended up extending his contract with Antwerp for 1 year.

---
2nd Incoming Transfer Stvv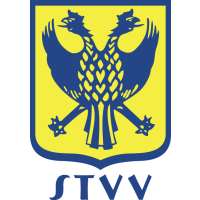 After a good season, it's likely Stvv will see a lot of their players leave. So far they made 2 incoming transfers. Diagne along with Troonbeeckx are the 2 new players so far. For what it looks like, Coach Brys who was also linked to a transfer will stay with the team next season.

---
More News from the Belgian Jupiler League soon in another post ...