Firstly, I would like to thank the Scorum community for the encouraging comments on my first post about Juventus and Maurizio Sarri. Secondly, I would like to point out that I am a Juventus fan but also a Serie A fan who doesn't like to see the great AC Milan in such a sorry state despite the historic rivalry.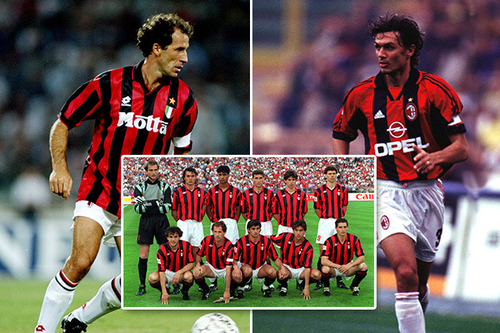 AC Milan, the Italian team with the most European titles at 7 and the second most Serie A titles at 18(Same as Inter Milan). Many AC Milan fans would argue that their team is in fact the most successful Italian team of all time. There is no doubt that some of the most legendary figures in football have played for this club, such as the two iconic captains Franco Baresi and Paolo Maldini pictured above, but ever since the 2011/2012 season they have not managed to finish higher than 3rd in the Serie A. In this post I would like to analyze and raise a discussion on where AC Milan is now and what changes could be made to turn them into genuine challengers for a top 3 finish in the league.
AC Milan are actually not in as bad a state as they were immediately post the Max Allegri era, where their managerial choices left a lot to be desired, as they just missed out on a Champions League spot due to an excellent season from Atalanta and a narrow Inter victory over Empoli on the last day. Another factor was the Chinese takeover that didn't go very well and resulted in the Elliott Management Group having to bail them out of this mess. So much of the past troubles didn't actually lie with the players or playing style but the management of the club itself.
Management
Since Max Allegri's departure AC Milan have had 5 different coaches in a 7 year period. The first two were the recently retired club legends Clarence Seedorf and Filippo Inzaghi who, at the time, were very inexperienced for the job. The next two coaches were Siniša Mihajlović and Vincenzo Montella who were slightly more experienced but had never won a anything as coaches so this was always a bit of a risk. Finally we arrive at Gennaro Gattuso, another fairly inexperienced club legend who had also won nothing as a coach and after the previous experiences it would seem they wouldn't make the same mistake again so easily. In my opinion AC Milan have made the same mistake this season and I hope for all their tifosi that I am wrong. In Marco Giampaolo they have a much more experienced coach than the previous 5, his teams are organized and generally tough to beat and he is also coming off a fairly impressive season with Sampdoria. That being said the similarity he does share with the other 5 is that he hasn't a single title to his name so he is less risky but still a risk, although I would also like to point out that Allegri hadn't won anything either when he was signed in 2010, we will just have to see how it goes and wish him luck.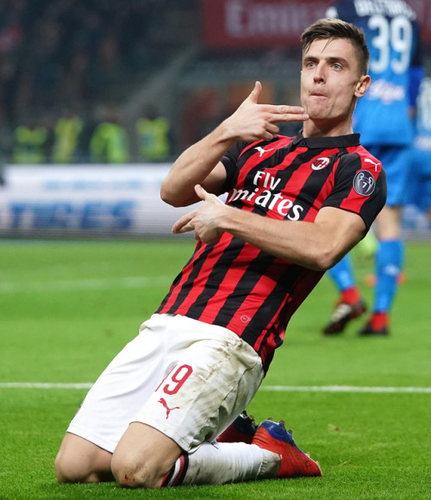 Players
When I look at the Milan squad the first problem that stands out to me is the overwhelming amount of midfield players who are either too old for a long term commitment or just not good enough for the first team. This problem has actually been addressed with the impending departures of Abate, Zapata, Montolivo, Mauri and Bertolacci who are set to be released by the club during the 2019 summer transfer window. Another departure that is less welcomed by Milan fans is that of defensive midfielder Tiemoué Bakayoko who had a great season on loan from Chelsea. Apart from him the other players will not be missed as they barely featured in the first team. This will free up the wage bill and if the right transfers are made this could take Milan to the next level. The signing of Krzysztof Piatek was a very shrewd piece of business and solves their center forward problem for years to come. Then there is Donnarumma, Calabria, Rodriguez, Romagnoli, Kessie, Bonaventura, and Suso who round out what I believe are AC Milan's best players. Lucas Paquetá and Patrick Cutrone have been showing a lot of promise as well and Calhanoglu has under-performed at times this past season but is still a good player.
A close look at the Milan squad shows us that they need a central defender, a defensive midfielder, a backup wing-back and if possible a star winger to complement Suso and Piatek. Signing top players will not be easy as AC Milan are on a limited budget after threats of possible FFP sanctions by UEFA and also due to the fact that the club is not the most appealing destination in Serie A in the coming season after failing to qualify for the UCL.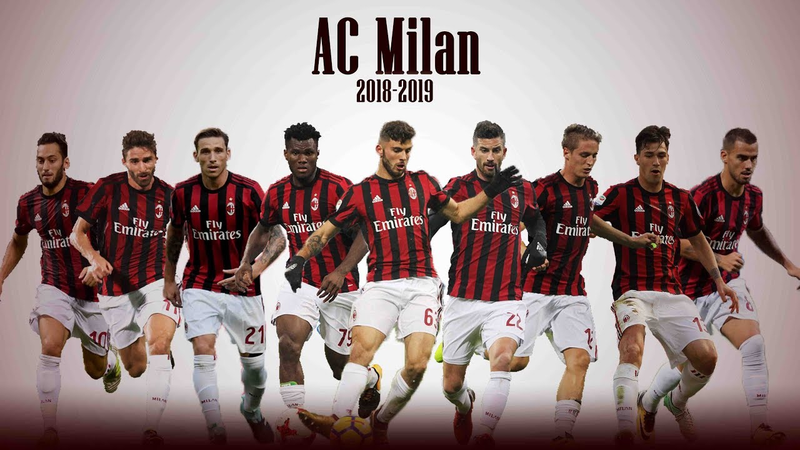 So who do you guys AC Milan will sign this summer and do you think this is the season where they turn their fortunes around? I leave you with a video from Kris Football highlighting some of the players that have been linked to the Rossoneri this summer.