Hi guys, first time post here from an avid Juventus fan, as the title suggests I would like to raise a discussion on the quality of the Juve board's choice for next seasons head coach.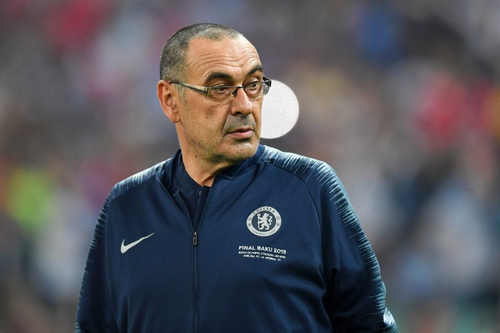 As most of you might know by now on June 16 Juventus announced Maurizio Sarri would be the man to take over Max Allegri's team for the 2019/2020 season after signing a 3 year contract. This has resulted in a lot mixed reactions from everyone related to Napoli, Chelsea and Juventus. Since in this discussion we want to focus on Juventus I want to analyze whether this was the right choice for the club or not.
First we must look at Allegri, Conte and other past coaches to see if Sarri can measure up. In Allegri we have one Juve's greatest ever coaches, in fact he is only bested by Marcello Lippi and Giovanni Trapattoni in terms of titles. The only difference between them is that Allegri was the only one that didn't manage to win the Champions League, although he did get Juve to two finals, and this was ultimately why we see Sarri at Juve today. In Conte we had something similar to Sarri in terms of style, there was a certain intensity in Conte's Juve that hadn't been seen since the Lippi era when he was on the pitch as Juve's captian. Even so at that time the board was reluctant to invest in the best players available, meaning the UCL would never be a realistic target and this led to Conte's departure. The other coaches that preceded Conte mostly played a conservative style and I would like to include Fabio Capello's 2006 dream team that eventually got relegated due to Calciopoli to this list.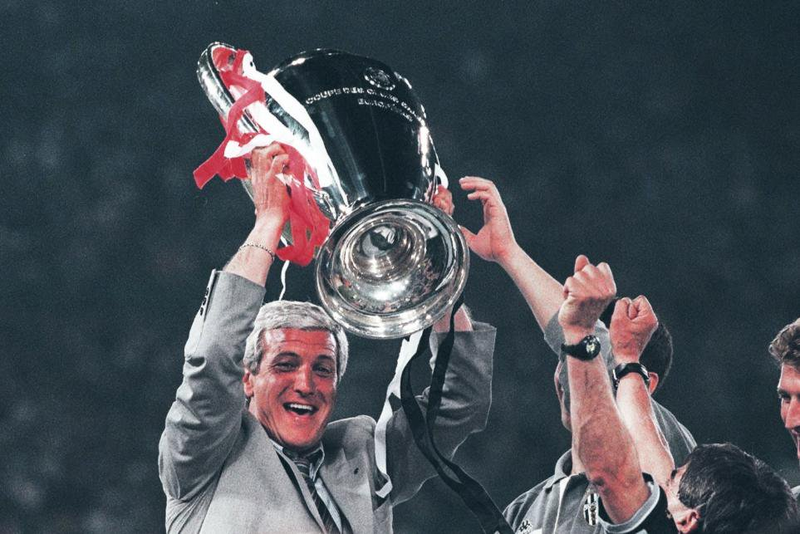 So let's recap, the only time Juventus has played eye-catching, attack minded, possession based football in the last 20 years was with Marcelo Lippi and Antonio Conte as head coach. All the other coaches have been very tactical and defense minded coaches, which isn't inherently bad as the team with the best defensive structure is usually the one who ends up being domestic champion. However the UCL is Juventus' real target after winning an unprecedented 8 consecutive league titles and to win this title a different approach than usual is required to get us over the line.
In the last 10 years only Inter Milan have managed to win the UCL with a defense minded approach and even then there was a lot of luck at play when they faced Barcelona. Simply speaking there is a lot of risk involved when you invite pressure from the best players in the world and still expect to win.
In my opinion Maurizio Sarri is a gamble due to his lack of consistent titles but he will offer us the style of play that is more suited to a competition like the UCL. His teams play a very high press and move the ball around very swiftly, something which we lacked under Allegri as the team regularly looked slow and predictable against top opposition. Our fluidity and play from the wings will improve which will definitely benefit Ronaldo and Mandzukic in the long run. My biggest concern is that his style is very specific and against a top coach/team it can be predictable if they have studied Sarriball extensively. The second major issue that most people like to mention is his lack of constant rotation, I don't fully agree with this as at his time in Napoli I found that although he is not the best at this aspect he does a pretty good job so I am not too concerned.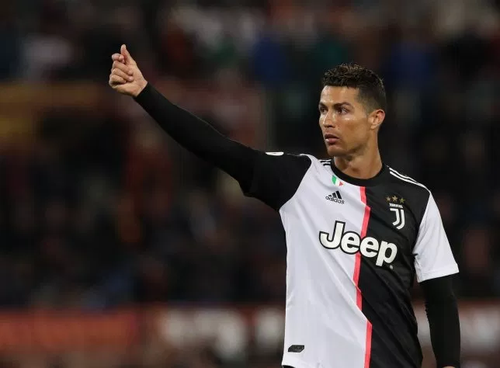 Due to the fact that we have a very expensive wage bill at Juventus we will definitely see some players being offloaded this summer and giving up the Serie A title to focus on a risky competition like the UCL is not financially viable for Juventus so Sarri will be expected to deliver at least a 9th straight scudetto in his first season.
I hope you enjoyed my post and I would really like to hear your opinions on this subject in the comments.