Roma, from clubs to Bosnia: Dzeko does 301 goals in his career. The center-forward of Roma with the double with the national team jersey enters the club of the great bomber. 301 goals between Premier, Bundesliga, Serie A and national.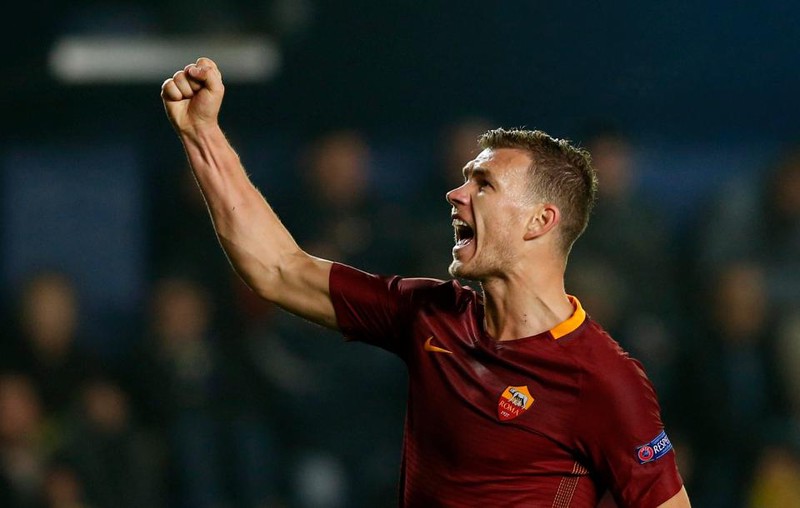 Goal as a profession, from the club to the national team. Edin Dzeko, center-forward of Roma, has exceeded 300 goals with the shirt of Bosnia. A double that launched the Eastern European team at the head of the Nations League, but above all allowed the Swan of Sarajevo to enter the club of the great bomber of the World, exceeding a very high number of goals.
301, 55 goals in the national team and 246 in career with the clubs, precisely 23 in Bosnia and the Czech Republic, before the explosion in Germany with Wolfsburg (85 goals), England (72 goals) and Italy (78 goals).
In addition to this important recognition, Dzeko has entered the top ten of the scorers in the respective European national teams, alongside Koller and Lewandowski, a few steps from David Villa, Schlosser, Ibrahimovic, Keane and Gerd Muller.