The Maltese club offers a biennial to the sprint king.
Milan is only a suggestion, but Usain Bolt's dream of taking the path of the professional football player could soon turn into reality.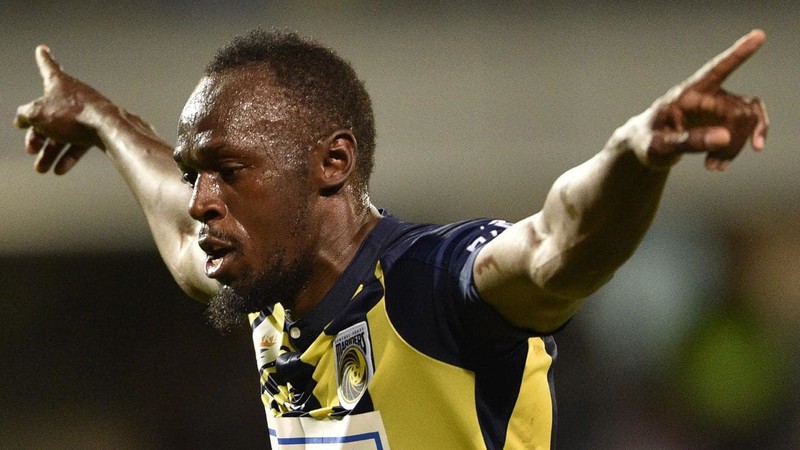 The club in the Maltese capital, Valletta, owned by the Saudi fund Sanban Group, has in fact proposed a two-year professional contract to the 32 year old Jamaican sprinter. ESPN and the Australian media report it, but Ghasston Slimen, the company's CEO, confirms the news: "A champion is always welcome in our club, we believe that nothing is impossible, I do not want to gossip," Slimen contained in the Australian channel ABC- I want Bolt to sign the contract, get on a plane, get to Malta and train because we have to prepare for the Super Cup. You can imagine if Usain Bolt will raise the trophy 10 years after his record in Beijing? It's not a question of money, it's a historical question, it's something we'll talk about again in 50 or 100 years ".
Bolt, after leaving athletics, has been testing since last August for Central Coast Mariners Australians who have not yet decided whether or not to offer him a contract ahead of the first division championship that will start on Friday.