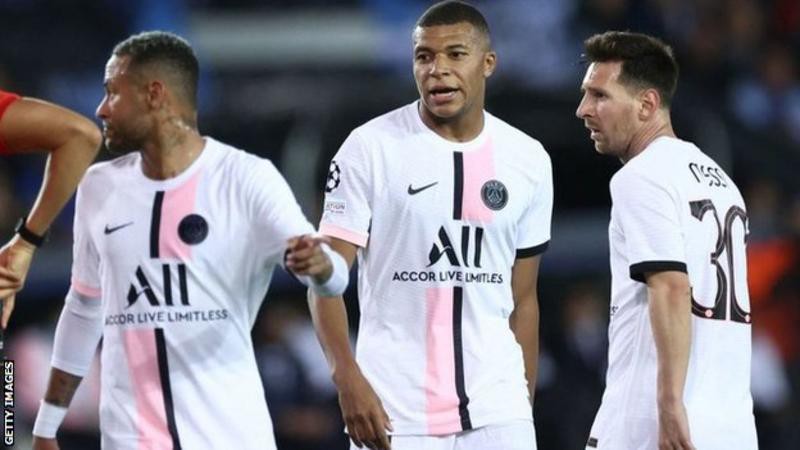 To be honest football is the greatest sport and unpredicted game of all time, funny how the hod of football works everyone. I think psg just proved that big names doesn't win it all.

Despite playing Messi and Neymar for 90 minutes against Club Brugge both didn't have a goal or an assist. Does this surprise me? No actually because I was expecting so much something like this, playing two king in a match would actually be difficult for the team to win, it's not obvious they got all ball possession and the opponent will commit more fouls but not scoring of goals and even having lesser attempts is just not it. I'm sure Pochettino as got a lot of dressing room talk for both players, mbappe was withdrawn from the match due to injury
I wasn't surprised about Manchester city winning and both team scoring a total of 9 goals, Atletico Madrid draw against Porto didn't come as a surprise too.
The club from Bulgaria Fc sheriff is making there name known in the champion league already by securing a successful 3 point against Shakhtar Donetsk at home without conceding. So surprised for a first timer in the greatest European league ever.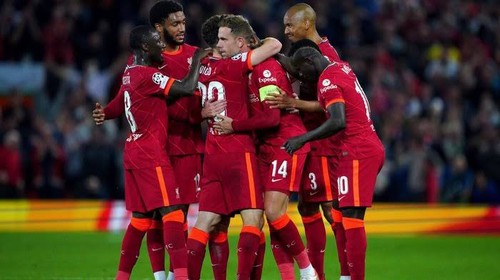 For one reason today I thought Ac Milan finally had to balls to revenge their heroes and get a win at Anfield but I guess I was all wrong actually, after a superb play at the first half getting not just an equalizer and also scoring the second goal in a space of 2 minutes but after the halftime they fail to keep up the good work and concede 2 more goals.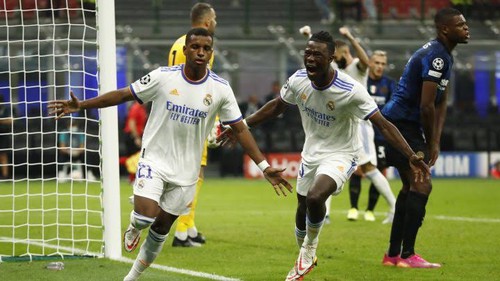 Should we say Manchester United suffered a great lose for not signing Cammavinga, the 18 years got himself a goal on his debut and also an assist on his debut for Real Madrid which one the only assist of the match and despite the big names Rodrygo was the name to secure Real Madrid 3 point. Both player came in as substitute which I think Super sub should be added to their trait. Lol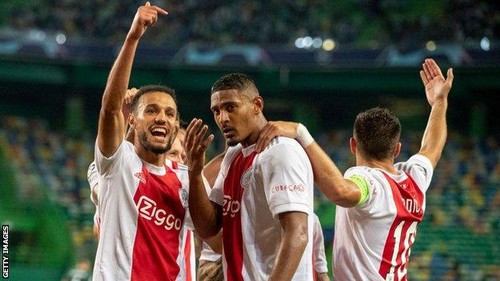 The most amazing match of the day was Ajax destroying Sporting Cp at home with Haller getting himself 4 goals which is cured the highest goal scorer of the tournament, the Ivorian got himself a brace before 10 minutes of the first half which was actually the fastest brace of the tournament and he didn't stop
Until he got himself the third and fourth in the second half.
That was all on the first match of the ongoing Champions League..... we will be seeing the Europa match today.
Thanks you all