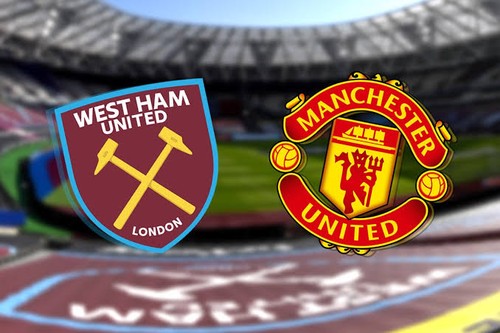 A chance for both West ham and Aston Villa to take a revenge today in the Caraboa cup if they actually could take their chances Md also depending on both line up.
It's true West ham was without Antonio on Sunday but will that matter, I guess we find out today as they both meet in the carabao cup at Old Trafford 7:45pm, the line up as not been revealed yet but it's likely to see Ronaldo come as a substitute today and the like of Lingard and Martial get their first and also Dalot, Bailey paired with Lindelof and also Mata in the midfield, one player I don't want to seen been on bench is Greenwood. We can also see the return of Cavani and Rashford too.
The hammers would be so determine to take a revenge but I hope they don't get blinded by it because it's definitely going to mislead them.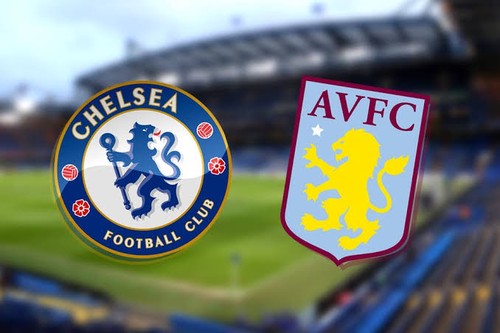 Aston villa had a great last weekend so as Chelsea but would be without Bailey the Jamaican that changed the game on Saturday who was taken off due to injury and also McGin due to concoction. Grealish look alike Cash should be seen at Stamford Bridge this evening same time with Manchester United match.
The blues who as concede just one goal throughout the on going EPL also got a thrilling result two ago when they successfully ease pass Aston Villa scoring 3 goals and conceding none, I don't expect to see Lukaku, Rudiger, Kante and many more players so they don't suffer fatigue, nice work Tuchel as been doing in the team though