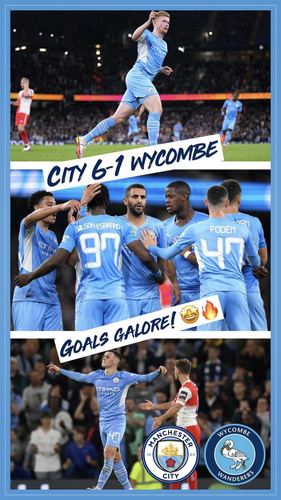 What's a disastrous Tuesday for some team as the goals kept on flowing to be honest while I would say I never thought Watford would be out so soon, is it a strategic way of focusing on the bigger picture EPL or ????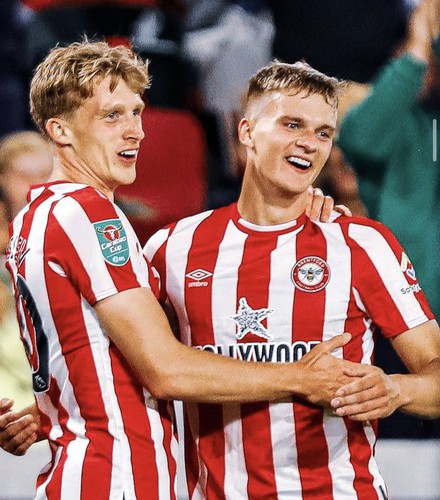 I hope Brentford saved more goals for their weekend match against Liverpool on Saturday, Brentford scored the highest number of goals so far in the ongoing Caraboa Cup, scoring a total of 7 goals against Oldham Athletic which as never happened on the history of both team. Marcus Forss is the talk of the day scoring a total of four goals which includes a penalty making him the highest goals scorer for the on competition, he has now scored a total of 5 goals in two matches for brentford and as just play 1 EPL match for the club but right now I think their must be considering more playing for the 22 years old Finland player.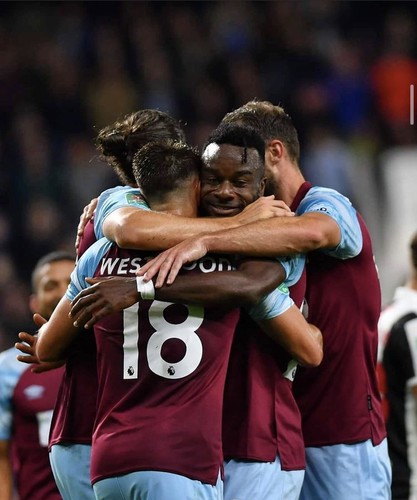 Another superb performance was seen from burnley, Rochdale was first to score two minutes into the second half but Rodriguez was quicker to respond to that 3 minutes later from cornet pass and he didn't stop there until he got four goals to his name booking a spot for his side in the next round of the Cup, The 32 year old English footballer stay second on the scoring ranking which is good. How many more goals will he score depends on how long his team stays in the competition.
Liverpool and Manchester city both promoted to the next round of the Cup but Everton lost to QPR on penalties which is more problem for Benitez, is the Everton team still in shock of Ancelotti who left? They started the whole team, which didn't include Calvert, Richarlison and James due to injury and that actually making the team struggle to win a match, courtesy of Tom Davies who lost the 7th penalty giving QPR the ticket to the next round.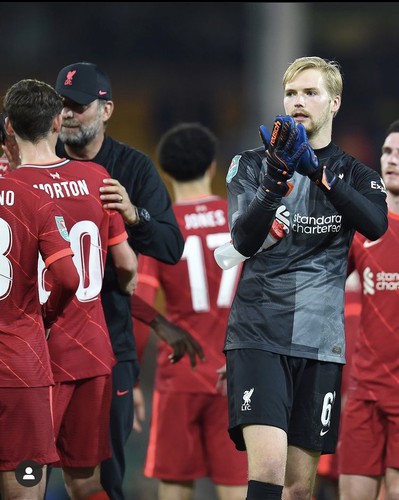 Leeds United also qualified on penalties same things goes for Southampton too.
The EFL cup continues today with lot of actions to be seen
Stay tuned for more update