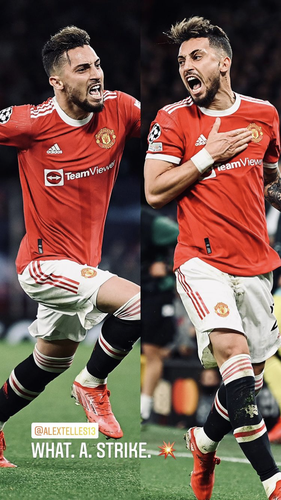 Manchester United as finally gotten their revenge back against Villarreal in their match day two champions league match, I know most of you all would say, all they did was win the match but didn't win any trophy actually but we all know how important Champions league 3 points is.
It was a tough match between both side, as they play a goalless first half draw, the yellow submarine was without chukwueze and Mereno while Red Devils were without, Rashford, Maguire, Shaw due to injury and Wan Bisaka due to red card.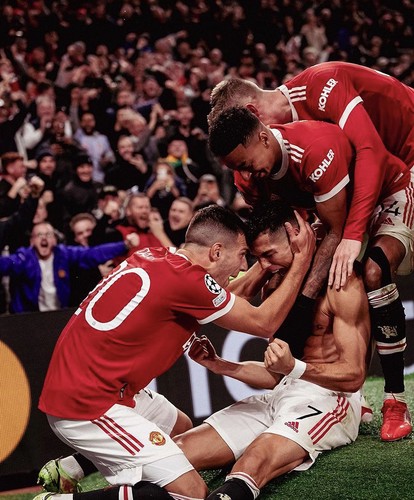 The Second begin and Villarreal were first to get the goal 8 minutes into the second half by Paco Alacacer courtesy of Danjuma pass, despite the goal Ronaldo acted coach and captain on the pitch that moment encouraging the team to not feel down and 7 minutes later Telles gave them a screamer goal from Bruno pass which will definitely be Champions league beat goal of the week but the one of only Cristiano gave his side the winning goal at 90+5 which substitute Jesse Lingard was the man with the assist.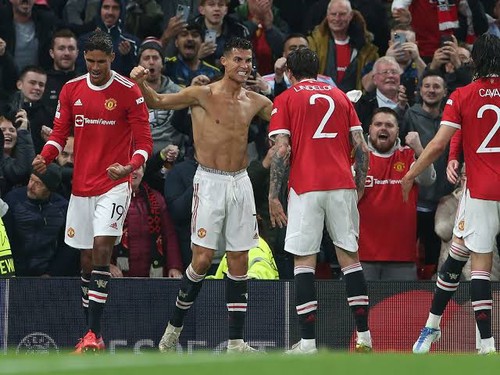 Manchester now as 3 points and will play Atlanta next who tops their table.
Chelsea lost again, after the Saturday defeat to Manchester City, it was now the time for them to put a smile on their fans face by getting them at least a point in their Champions match against the poor Juventus side with a rough start this season.
Kante was missing for Chelsea and Mason mount also while Dybala was missing, Arthur wasn't their and a lot more but this didn't stop the Home team from getting their three point which was a result of a lone goal scored by Chiesa with Bernadeschi with the assist and the away team couldn't find an equalizer despite they tried.
Juventus played so well yesterday both the defense team and the attacking team.
Chelsea plays Southampton in their premier league match on Saturday and I hope Chelsea get back to their feet
Thank you jam