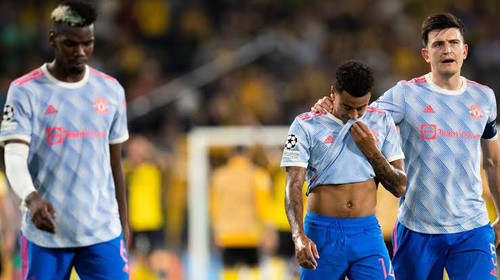 Good day everyone, if you saw my post yesterday, you would I asked a question that "which match should we expect the upset? I'm Manchester United fan and I could boldly say I saw what happened yesterday coming but it was a 50/50 chance. Any one who watched the weekend game against Newcastle will know officiating against Manchester United as been bad for real and I'm not been biased. Wan bisaka should at least get a warning and a yellow card not a straight red card without VAR review and I don't know why Ole will have to do a panick sub of bringing out Sancho instantly, why not introduce Varane instead then play a 3-4-1 formation, why withdraw Sancho instead of Van de beek. Play pogba back to the midfield with Fred and play Bruno ahead of both player and Ronaldo as our only striker. Then leave Luke to play a free role around the pitch (he is to support both the striker, midfielder and even the defender. Remember against Villarreal he did the same thing, he panicked a lot which I don't think should coach any big team, what was Greenwood doing on bench and you were introducing Lingard ahead of Martial. To every great football analyst will know The manager ruin the game himself.....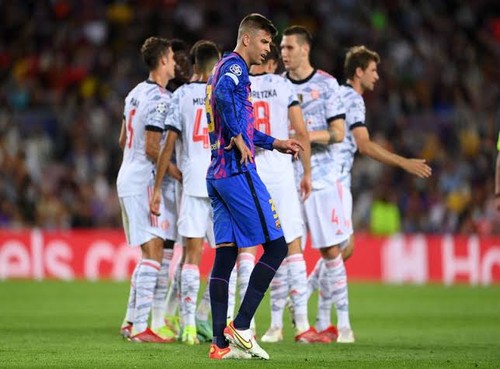 I wasn't surprised at Barcelona losing yesterday but a big surprise to Chelsea scoring just one goal though it gave them the three point but was expecting more goals and Juventus wining against malmo ff wasn't a surprise too. There was a total of 3 red cards in all match played yesterday.
Are we also expecting any upset today or we should be seeing good results from the expected people ?
Don't forget to drop your prediction