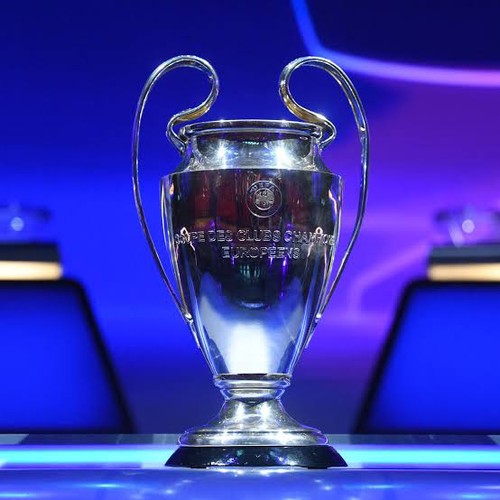 The long wait is over and It's so amazing to know the champions league is back and starting today, who on earth doesn't miss the championship league. The chant of the fans, the rivalry between clubs, the rivalry between players , when we actually talk about football the champions league can't be put behind.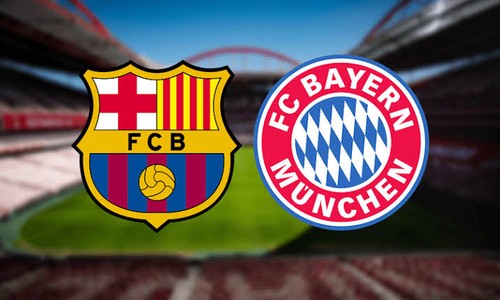 What's going to be happen between Bayern Munich vs Barcelona this time around cause we all know how their last meeting ended, Barcelona now fall at the disadvantage of not having a fear factor in their team Lionel Messi and also Greizman is back at the former club and their current squad is not match for the German who is under a new coach. We are not removing the fact that Mêmphïs Depay as been at his best since he join the Catalans but I think Barcelona are far behind from beating the German champion.
We should also look at Liverpool vs Ac Milan which as been a long time rivalry, we all remembered that 3-3 that later ended in Favor of Liverpool, both teams have been at their best form in their leagues but as they all say Champions league a whole different game
Manchester city vs Leipzig is another rivalry we are going to be looking into.
Let welcome the likes of Lille, shakhtar Donetsk, Malmoe FF back to the champions league and most importantly the first team from Belarus to every participate in the champions league Sheriff Tiraspol lot of hard work from that team and can't wait to watch them play and see how far they can go in the Champions league been their first time.
The talk of the world Cristiano Ronaldo will play is first welcome back home Champions match against Young boys which happens to be his first time again the club and it's also Sancho and Varane first champions league match in United jersey, Cavani as been sideline from the team due to the knock he had before the Newcastle match and we have two youngster Elanga and Kovar also travelled with the team.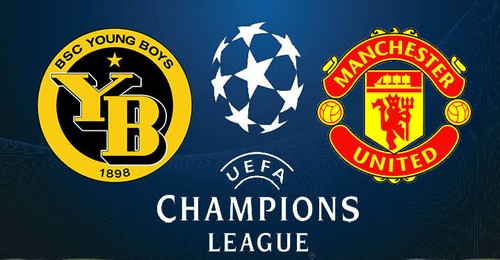 Lot of actions to be seen as Club Brugge plays PSG which should be a disaster for them actually but football will always be football so we can only predict and wait till the full time whistles is blown
So get your pop corn and chips ready as we watch the first champions league kick off match at 5:45pm today.