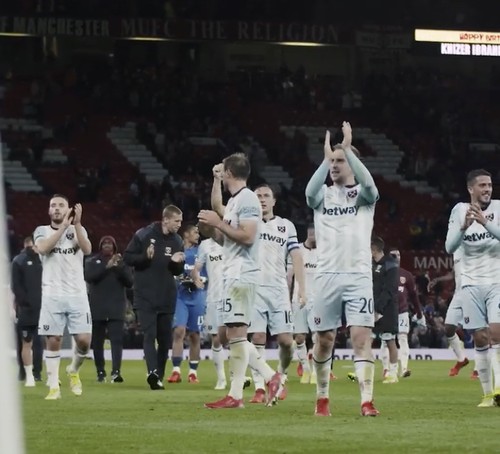 What a night it was at Old Trafford as Manchester United fails to equalize Lazini 9th minute strike by Lazini who hasn't score for a year. It's was a pretty fine game for Manchester United but failed to score which I think that's a result of too much rusty players I must say. Telles who is just back from injury, Dean Henderson also but we ought to say Westham United played a lot of defensive game after the goal which I think Manchester United coach should start working more on how the players can break down a defense and be more creative. A challenge on Lingard is the first half which was suppose to be a penalty was over looked and same as the one on Telles. We can't also look over Maya strike that hit the wood work actually.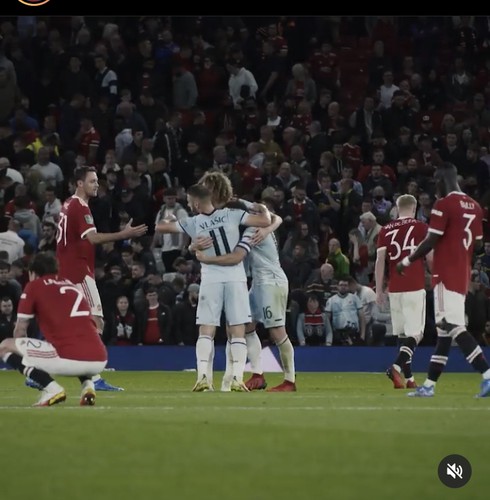 Manchester United had the most ball possession both first half and second half but failed to get themselves an equalizer, Westham promote to the next round and will play Manchester city on October 26 at London stadium.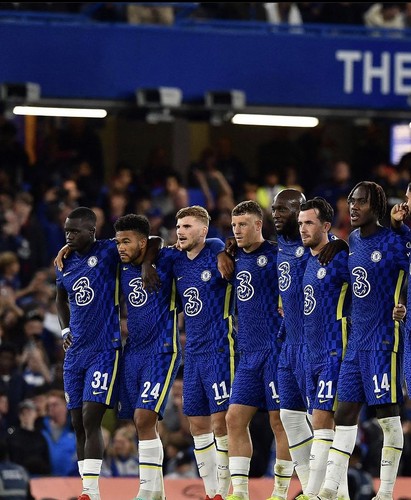 Chelsea had a difficult 90 minutes with Aston Villa but could put them to thrash in the penalties, To be honest Aston Villa did a great work holding that Chelsea team who was without just few of their top players and where mostly defender, the introduction of Lukaku into the match later on was such a surprise for me, Aston villa lost 2 penalties which were Ashley Young penalty and Nakamba while Chelsea Ben Chillwill lost a penalty as well.
Timo Werner gave his side the lead 10 minutes after the start of the second half from Reece James pass and it's took the away team 10 minutes to get an equalizer. They both had same shot on target but Chelsea had more ball possession. Tuchel men will be playing Southampton October 26 at Stamford Bridge.
Stay blessed.