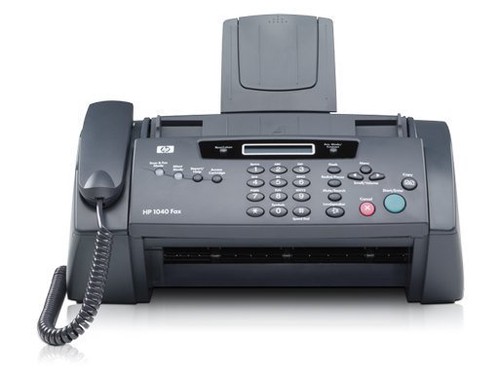 On Monday the 16th of September, 2019 the official Manchester united twitter page announced that David de gea had signed a contract Extension that would keep him at the club untill the summer of 2023 on an improved wage of £375,000 making him the highest paid goal keeper in the world and with the temporary departure of Alexis Sanchez, their highest paid player, bringing an end to a transfer saga that had dragged on for 2 years much to the dismay of the united faithfuls.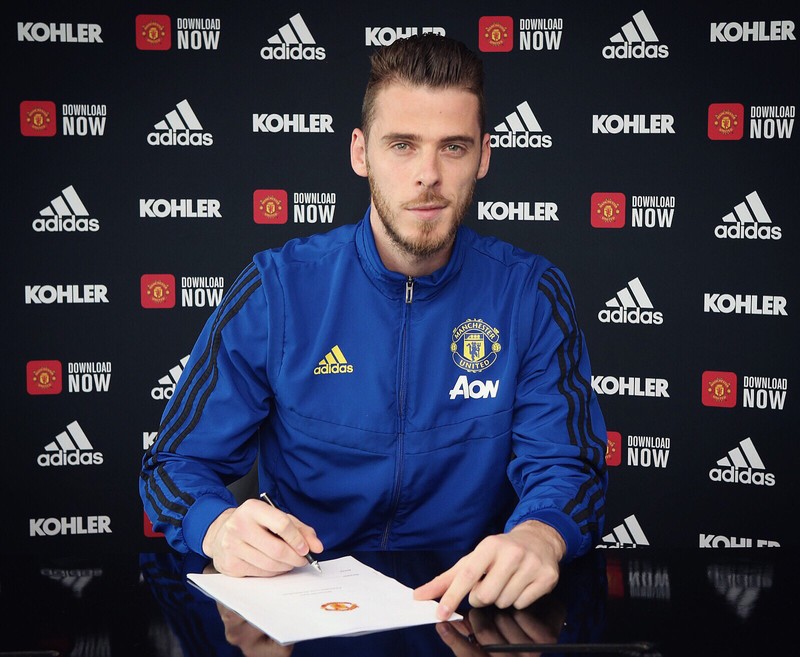 Much of the Spaniards time at the club has been characterized by incessant courting from Spanish giants, Real madrid who have held a long standing admiration for the Spanish international, but that seemed to have ended when they snapped up thibaut courtois from Chelsea last summer after a stellar world cup campaign, David was then expected to commit his future to the club imminently, but after a season full of turbulence and some sub-par performances the club had finally grown out of patience and wanted the spainiard to resolve his future as it seemed to be affecting his performances on the pitch, this was further highlighted by reports linking them to a January move for Atletico Madrid goalie, Jan oblak. But this was definitely a saga that would have been non-existent in the first place if things had gone differently on the 31st of August, 2015,a position Manchester united should never have been in.
David de gea looks poised for a legendary status at the club, given he'd be 33 by the time his new contract expires and would have spent 13 years at the club, while being their best player for much of it, but that would never have been the case if a certain fax machine didn't break down at the 11th hour on transfer deadline day in the summer of 2015,when the spainiard was all but set to seal a £29.3 million move to Real Madrid in a swap deal involving keylor navas, the paperwork was all set and done the club had given the go ahead order, only for the electronic device to suffer a breakdown meaning the officials at work in madrid that night could not receive the paperwork in time to finalise the deal and David de gea was resigned to remain at united for at least another year.
That wouldn't be the case though, as Manchester united quickly tied him down to a new deal,realizing how much of a prized asset the then 25 year old was, David would then go on to repay the faith Manchester united placed in him by putting up a lot of outstanding performances over the years, he single-handedly carried their back line for years and cemented himself as the best goalkeeper in the world during that peroid, Manchester united have been on a downward spiral in recent years, but it could be argued that they'd be in a much worse situation without the Spanish international or dare I say, the nifty little fax machine, who could ignore that masterpiece performance on that historic day?

With Manchester united's defence looking more stable than in recent times and with de gea finally resolving his future, Manchester united fans have little reason's to be worried about their teams defence and of course, not having to rely on another fax machine masterclass.