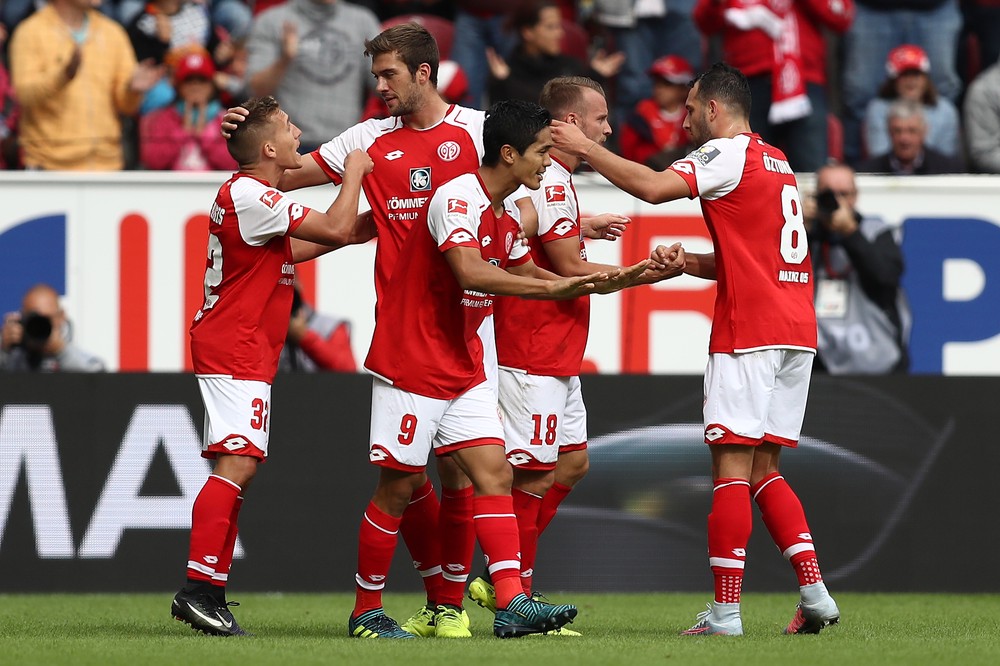 In Mainz, Danny Latza, Stefan Bell, Philipp Mwene, Jannik Huth, and Leverkusen, Lars Bender, Joel Pohjanpalo, Panagiotis Retsos, Kai Havertz will not play in the match.
Mainz 4, Leverkusen 5 wins, while the match ended in a match.
Mainz scored 13 goals and Leverkusen responded with 12 goals.
Under 6 goals 2,5 goals, 4 matches completed on 2.5 goals.
In the last 6 games of the season this season, Mainz scored 2.5 times and scored 5 times.
Leverkusen this season in the last 6 games in the league 5 times over 2.5 goals were scored.
Leverkusen also won 2 matches against the teams in the middle of the league this season.
Leverkusen scored 4 wins in the last 5 games this season.
The last seven games in the league this season in Mainz 6 times the mutual goals.
In the second round of the league, Stuttgart and Nürnberg wins a good start with Mainz, last week in Ausgburg lost 3-0 away.
The team in the middle positions is on the target of getting out again. Leverkusen won the last two games of Peter Bosz with 3 goals.
The win of last week's Bayern Munich was striking. They won in this game, even if they are away.