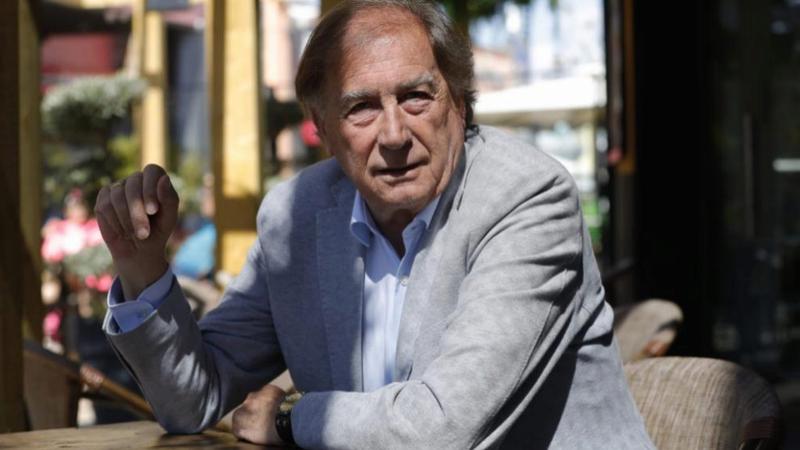 Radio MARCA
The third coach of the Korean national team has been interviewed by A Diario
The failure of Germany in the group stage of the World Cup 2018 in Russia was one of the first surprises of the first weeks of the competition. Last Wednesday,the team of Löw was eliminated missing two goals from the South Korea. Exactly, in this team Toni Grande works as a third coach. He was successfully interviewed by Radio MARCA.
Despite Koreans haven't qualified to the round of 16, the Valencian feels satisfied: "I have been almost retired but I was really encouraged by the excellent performance and enthusiasm I saw in Korea". Besides, he recognize this match could be his last match as a for the coach: "I can't state it 100%, however it's quite possible".
Grande described the failure of Germany as "cycles of their own football", nevertheless he wasn't surprised: "Probably, it's necessary to renew some aspects of the game, it's the same that happened with Spain. It wasn't Germany we observed during the last years".
Hierro defense
Grande asked to respect the current coach of the Spanish National Team: "We even haven't been eliminated, therefore just leave him alone", he said. "He gives a lot to the football, I believe it's not fair to behave like this with the person like Hierro", commented Grande to the A Diario.
Lack of recognition to Del Bosque and Grande
"At the social level, Vicente was recognized by all institutions in the appropriate way", he said. Besides, he added: "I don't want to say that we weren't treated decently in the Spanish national team but I believe we weren't recognized enough", he analyzed, an stated that in Korea he did get the appropriate respect.
Source: LA MARCA