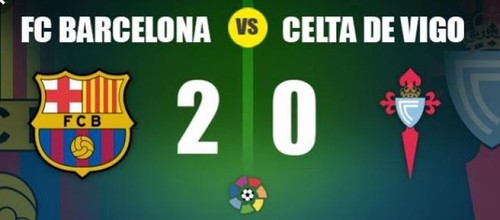 Placid match for Barcelona that won a Celta that barely caused problems to the goal of Ter Stegen. Sometimes the simple presence of Messi is enough to achieve the three points, in two specific moves solved the game.

Dembele took advantage of a rejection after a great save from Sergio to Messi's shot and the Argentine crack himself sentenced the game to end the year as leaders of the competition.

The winners Contest La Liga#13 are:
@lawless ; @sportitalia ; @sportlife ; @jonnyball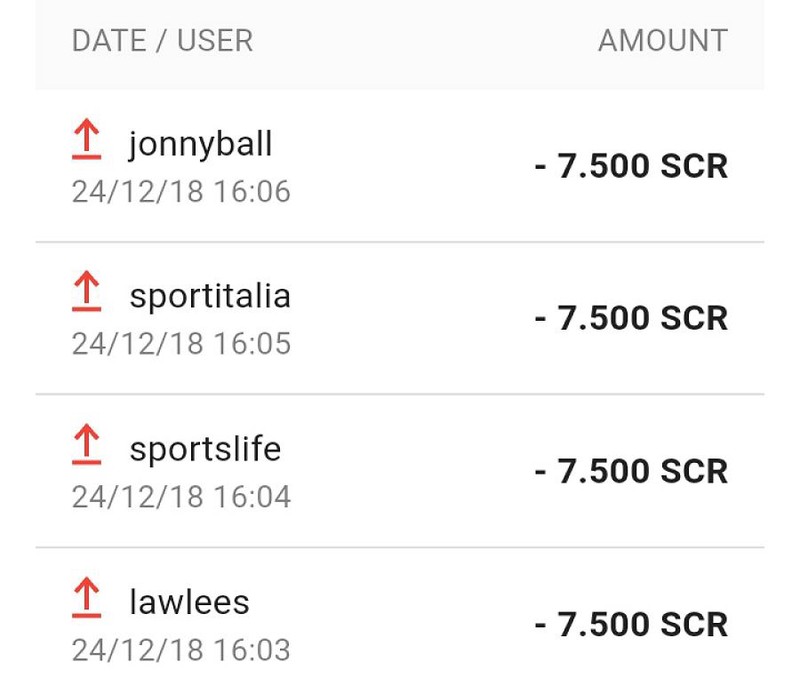 Congrats and enjoy with scorum!!