This morning I had the luck and privilege to take a tour of the facilities of the "factory" of the most important club in the world.
The first thing we find, besides white roses, is with a bust of the great Santiago Bernabéu.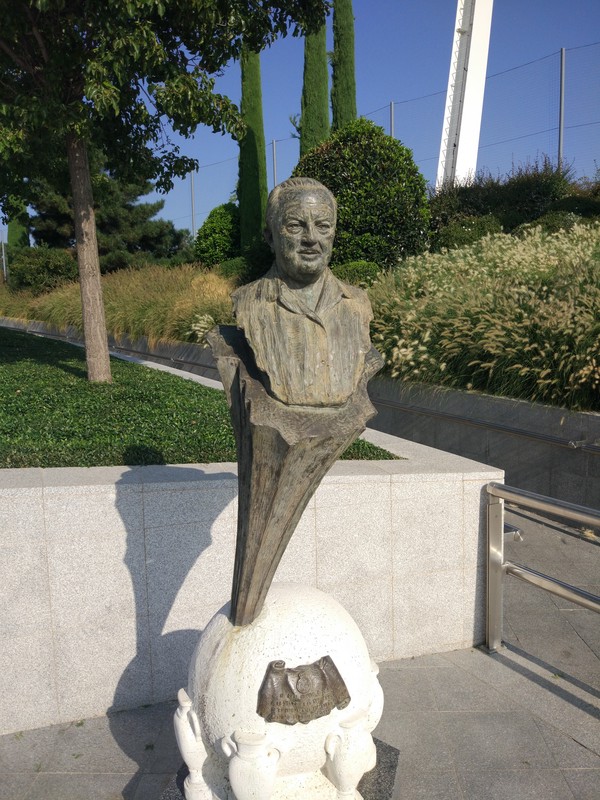 In the facilities they play during the year more than two thousand children that arrive from all the points of the planet to realize the best clinics. In addition to training the lower categories of the club trained by great former players like Raúl González, Xabi Alonso or Santi Solari. I could see the trainings of these but it is not allowed to take photographs.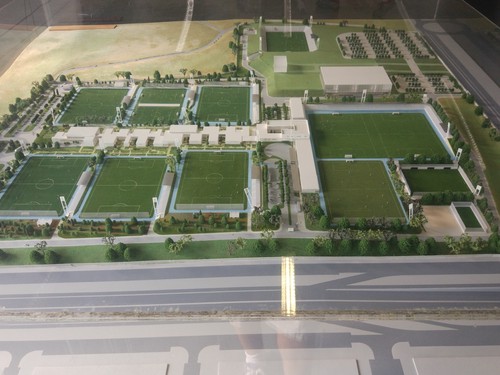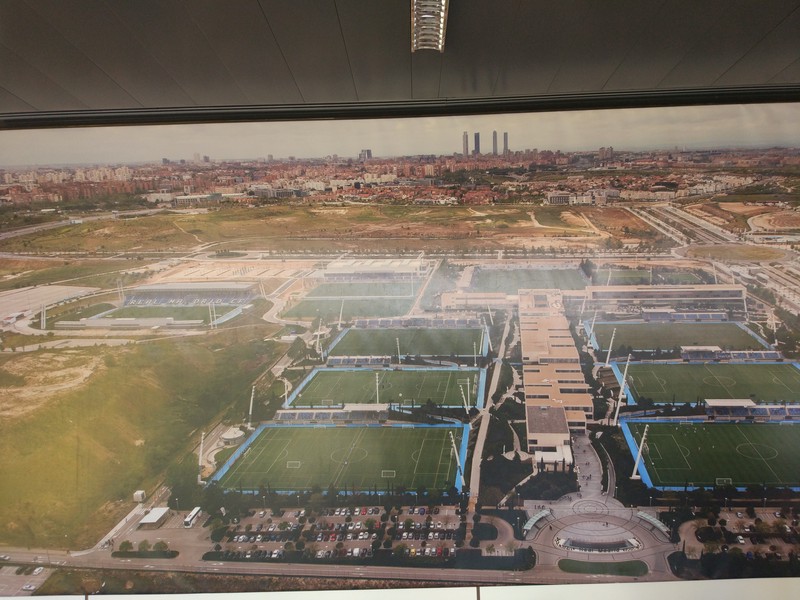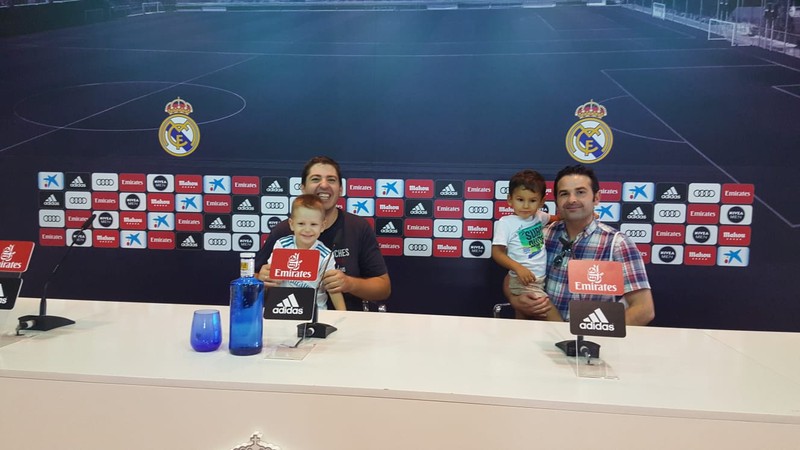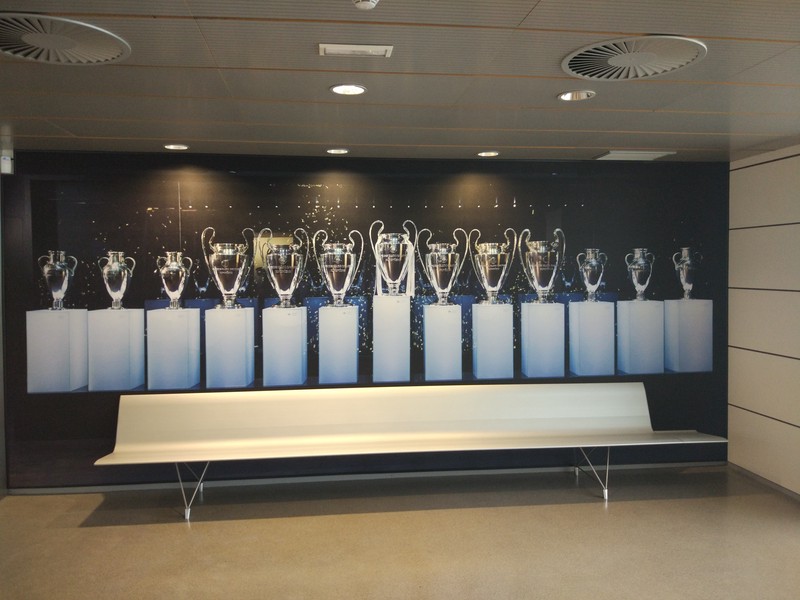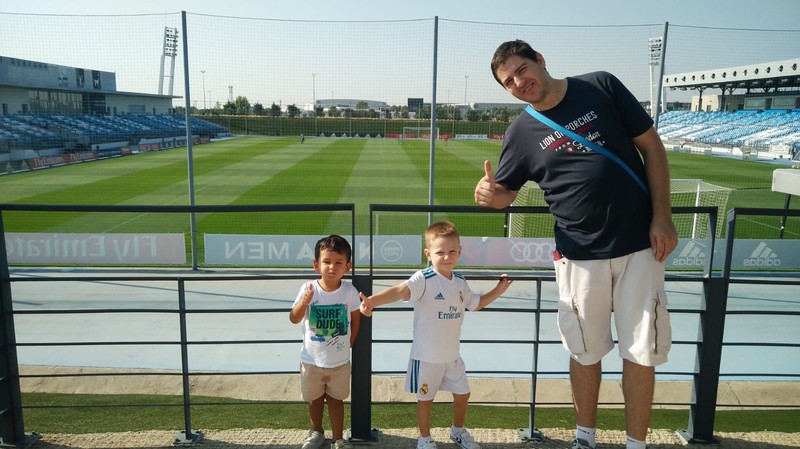 The ones we were most excited about was feeling like the club's technicians or the big stars sitting in the press room that opened us to enjoy it, a real luxury. The Second Division B team plays the games in this stadium and we could see it and almost step on the ground later.

An unforgettable experience that I will never forget, thank you all for this great day.