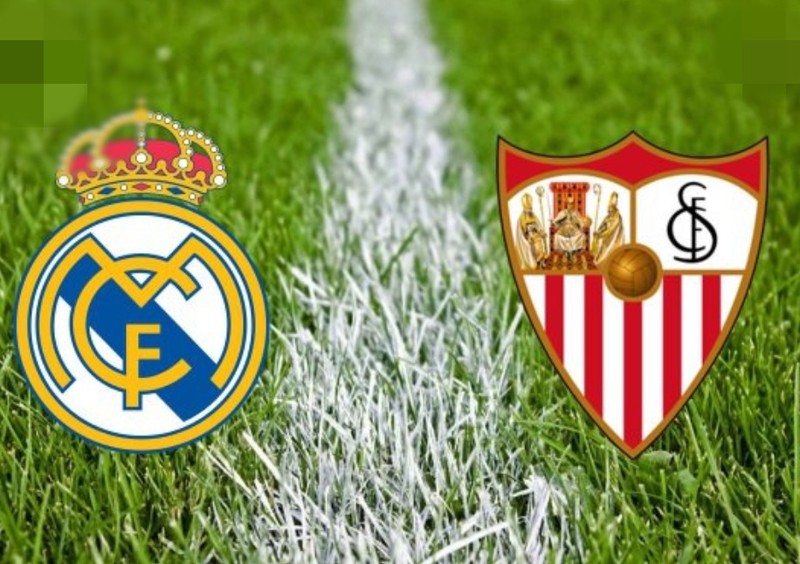 Real Madrid is the favorite for the match.
Odd:
REAL 1.70 - DRAW 4.20 - SEVILLA 4.70
In recent years we have had disparate results, so any scoreboard may be possible.
LAST MEETING:
CONTEST RULES:
Comment your score prediction of the fixture given below.
Only the exact correct score will win the prize. If more than 1 winner, prizes are shared.
(Note: Upvote/follow are not required for participation but appreciated)
Please predict in following format:
Real X - Sevilla
Deadline Saturday 16:15 Spanish hour.
50% of the rewards of the article will go to the next prediction contest of LA LIGA.
PREDICT YOUR SCORE AND ENJOY WITH SCORUM!!!