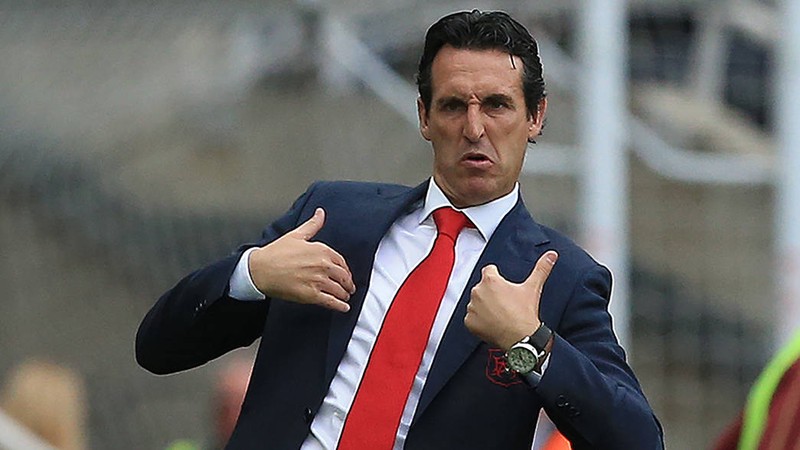 The Gunners head coach, Emery has won 11 games in a row in all competitions before Sunday's draw with Crystal Palace and appears to have reinvigorated the squad Arsene Wenger left behind.

So what is he doing right that Arsene was not doing. The 46-year-old brought in his own backroom staff when he replaced Arsene Wenger this summer with all five playing an integral part in his recent managerial jobs – and they have reinvigorated Arsenal's training sessions, making them "hard work" but "fun".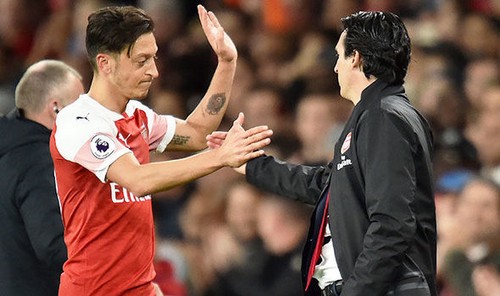 Emery's has a different philosophy from Arsene who was working with beautiful football and flair.
"Each match, you are looking for every player to transmit intensity, aggression, to show that they want to win and are prepared to work hard to win," said Emery during Arsenal's pre-season.

"We want to do that with style, with a personality, with protagonists on the pitch. We want every player to create things and find things when they're on the ball. When we are without the ball, we also want to show ambition to recover the ball quickly.
"We want to demonstrate that not only in every match, but also in every training session. We want our players to be energetic, full of action with or without the ball and as protagonists on the pitch doing things."
His relationship with the team is superb, he makes sure he is close enough to monitor the players but also far enough not to interfere with personal lives of the players.
"His relationship with the players is very good and he always tries to motivate us. He demands a lot in training to help you grow," Emery's former player Nico Pareja told ESPN .

Unai Emery might have found and awaken the sleeping giant in Arsenal.