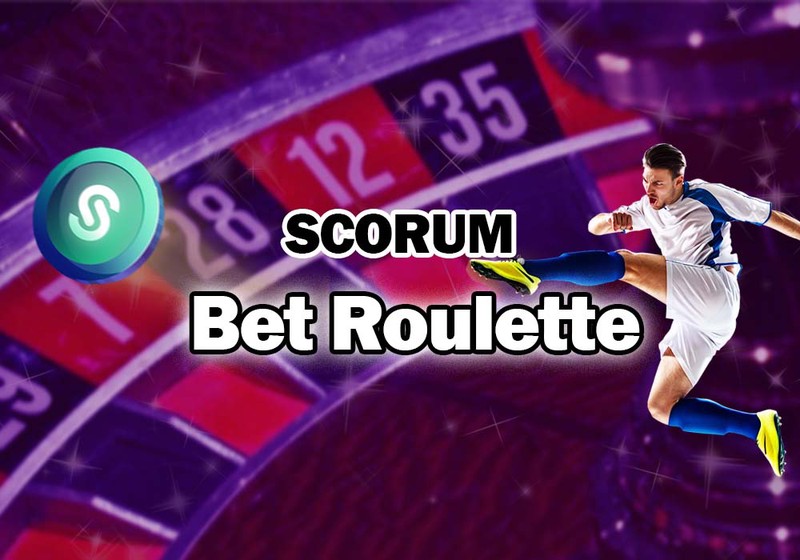 Two teams divided by six points, on the one hand Chelsea is fourth followed by the surprising Sheffield United who is only two points behind, above the Blues another surprise of the championship, Leicester City, which is doing a great season and is only two points from second place in the standings.

Red Devils, on the other hand, are in dangerous waters and 4 points away from the Europe zone, in this match they must prove that they are alive and that they can make a comeback against a team that is far from easy to face.

Let's Show Time and the best one win!!!
⚽️⚽️⚽️⚽️⚽️⚽️⚽️⚽️⚽️⚽️⚽️⚽️⚽️⚽️⚽️⚽️⚽️⚽️⚽️⚽️⚽️⚽️⚽️⚽️⚽️⚽️⚽️⚽️⚽️⚽️⚽️⚽️⚽️⚽️
(1) Chelsea vs Manchester UTD (2)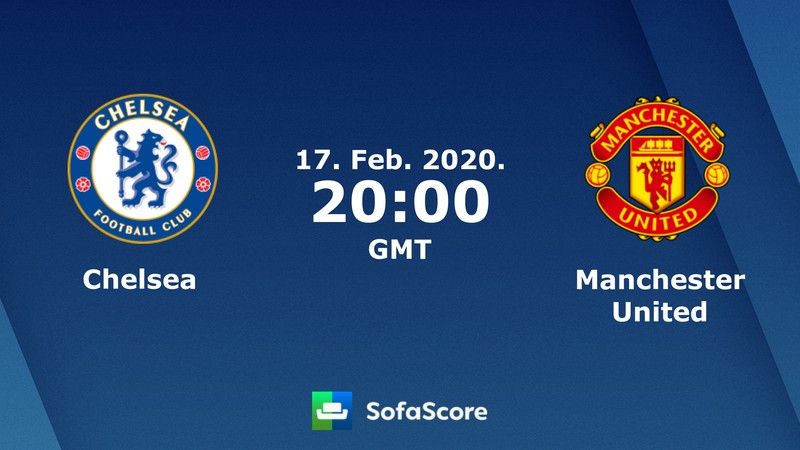 Contest rules:
Valid bets are 1, X, 2.
You can bet only on Scorum platform
Names of those who have written the right prediction will be placed on https://wheeldecide.com by me and the wheel will chose the winner! I will film everything live!
After that I will upload the video to the official Youtube Channel Scorum Italia TV, I will reply to your comments with the video link.
The winner will get 50 SCR and must bet them on Betscorum.com on how many matches and odds he want.
🥇🏆 🥇🏆 🥇🏆 🥇🏆 🥇🏆 🥇🏆 🥇🏆 🥇🏆 🥇🏆 🥇🏆 🥇🏆 🥇🏆 🥇🏆 🥇🏆 🥇
A big hug and good luck! 🤞🍀