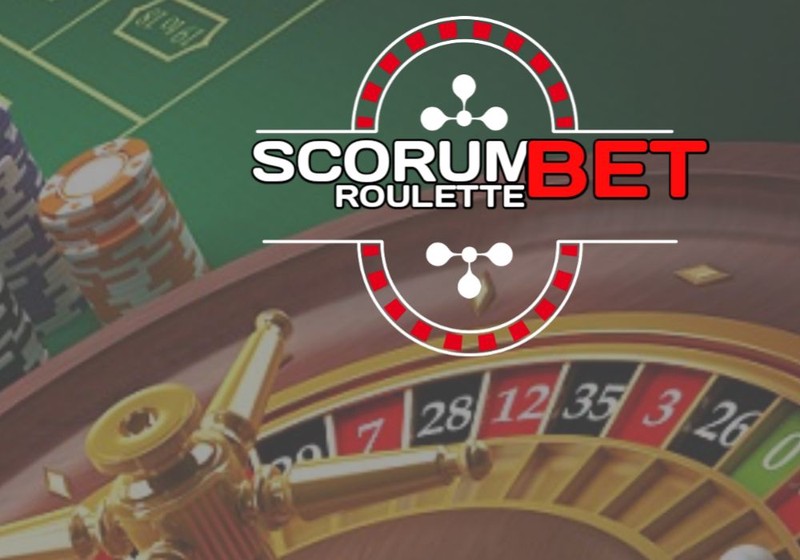 Are you ready for the derby? This match sees only one favorite, Antonio Conte's team, but the great former Ibra is expected by everyone.

Disqualified Lautaro Martinez there is Alexis Sanchez ready, maybe instead of Handanovic there will be Padelli, but it seems that the goalkeeper is trying to do everything possible to be there.

As usual the hope is that this ON FIRE match will give us a show time on the field but also in the stands!

⚽️⚽️⚽️⚽️⚽️⚽️⚽️⚽️⚽️⚽️⚽️⚽️⚽️⚽️⚽️⚽️⚽️⚽️⚽️⚽️⚽️⚽️⚽️⚽️⚽️⚽️⚽️⚽️⚽️⚽️⚽️⚽️⚽️⚽️
(1) Inter vs Milan (2)
Contest rules:
Valid bets are 1, X, 2.
You can bet only on Scorum platform
Names of those who have written the right prediction will be placed on https://wheeldecide.com by me and the wheel will chose the winner! I will film everything live!
After that I will upload the video to the official Youtube Channel Scorum Italia TV, I will reply to your comments with the video link.
The winner will get 50 SCR and must bet them on Betscorum.com on how many matches and odds he want.
🥇🏆 🥇🏆 🥇🏆 🥇🏆 🥇🏆 🥇🏆 🥇🏆 🥇🏆 🥇🏆 🥇🏆 🥇🏆 🥇🏆 🥇🏆 🥇🏆 🥇
A big hug and good luck! 🤞🍀